During University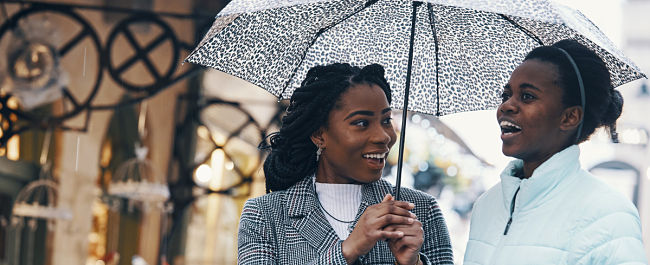 We want every student in the University to feel like they belong to the wider community. We have developed these activities to ensure that our Black, Asian and Minority Ethnic students have a fulfilling experience of university.
Be More Empowered (BME) for Success
The BME Success programme supports undergraduate Black, Asian and Minority Ethnic students during University. The programme aims to improve the experience and celebrate the success of students from these backgrounds.
Inclusive Mental Health Support
Nilaari provides a culturally appropriate counselling service. This service provides help and support for Black, Asian and Minority Ethnic people. The University offers BAME students up to five free counselling sessions from Nilaari.
Students can find out more about our funding arrangements here. This page includes information and guidance for students from Muslim and other faiths, with a focus on financing education and complying with Sharia law. Bristol offers several different bursaries and scholarships, including our Black Futures Scholarships.
We know that structural, systemic and everyday racism exists in our wider society, and that the higher education sector is unfortunately not immune from this problem. However, we are determined to tackle racial discrimination in all its forms, in order to ensure that our university is a positive and welcoming place for all members of our community. For example, the University's Anti-Racism steering group has recently collaborated with the Students Union on a series of Anti-racism webinars for all staff and students. These webinars discussed themes such as decolonising the curriculum, microaggressions on campus, and racial diversity in the student body.