View all news
Researchers involved in innovative youth project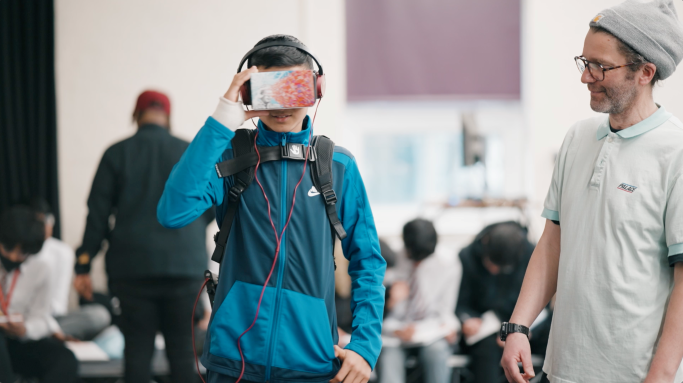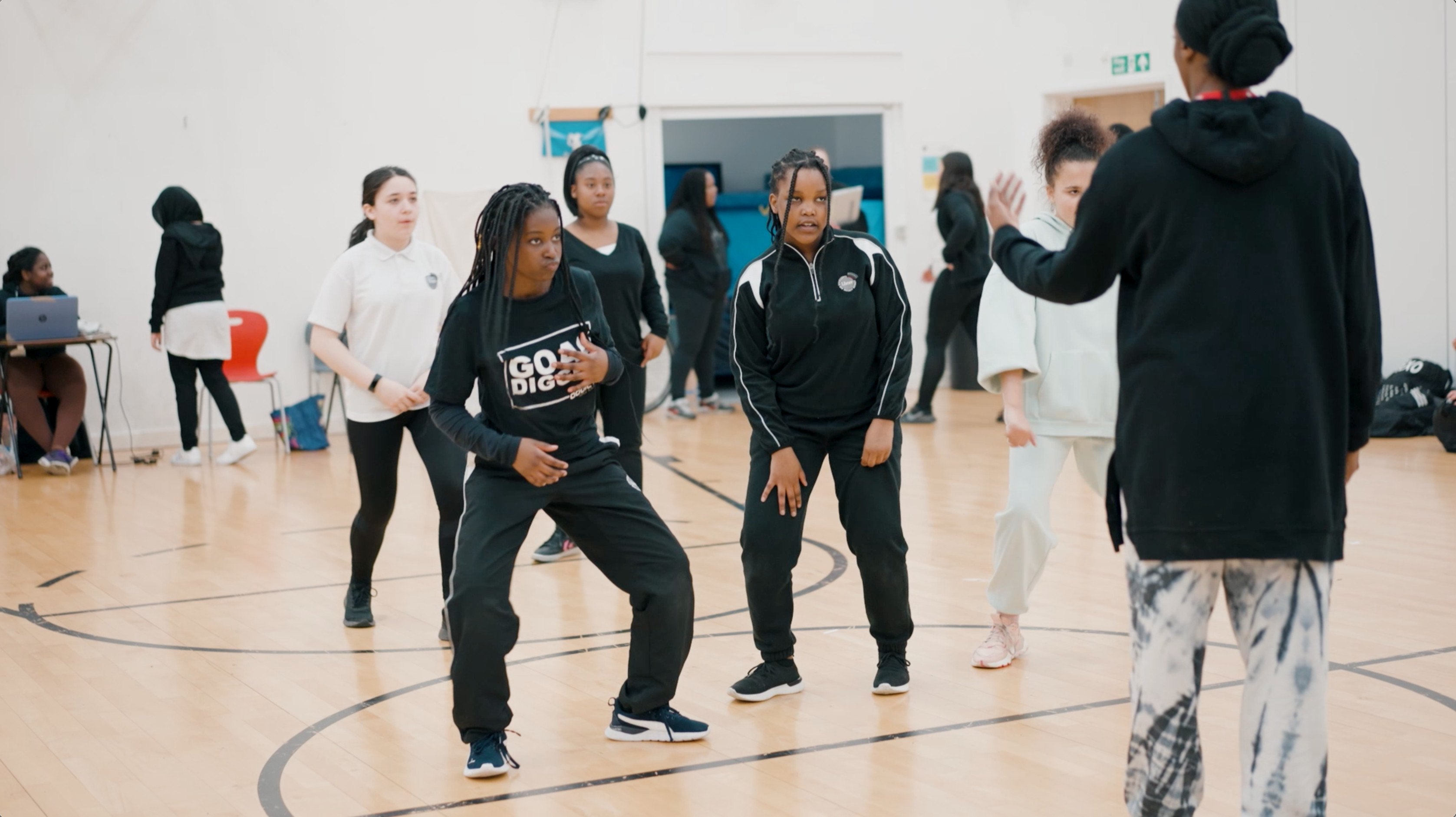 4 October 2022
Researchers from the School for Policy Studies are involved in a ground-breaking project to support young people through virtual reality and dance.
The VR Dance project, created by East London Dance, combines immersive technology and physical movement to encourage a wider conversation about positive and creative choices.
The programme brings together Hip Hop Dance Theatre Company BirdGang Ltd and Creative Technologists Maskomi and PlayLa.bZ to work with young people co-creating choreography to perform, digitally capture (within a live online world), and then re-experience through VR headsets.
The project, which has so far involved more than 100 young people from four schools in London's Newham and Redbridge, also incorporates group coaching and 1-to-1 mentoring sessions with East London Dance's specialist Youth Support Worker.
As research partner, researchers from the School have designed creative reflection resources for the young people to document their experiences.
Professor Debbie Watson, who is leading the research, said: "The aim of the research is to understand the impact of the dance and VR programme on the young people's wellbeing, resilience, peer relationships and ability to manage risk and conflict. We are also looking at how the immersive technologies used have enhanced the overall dance experience.
"It is great to be a part of this programme and to be involved with gauging the outcomes to help inform how the project goes forward and hopefully continues to support young people in the future."
The project, which is funded by the Mayor of London's Young Londoner's Fund, resumes this autumn and the research team are due to produce a report of their findings following these sessions.
To view the work of the project and hear from those involved watch this short film.