Religion and Theology undergraduate courses
Courses
Religion and Theology single honours
Religion and Theology joint honours
The department also contributes to the following multidisciplinary courses:
Think Big Scholarship applications for 2024 are now open (closing
10 am (UK time) on Monday 26 February 2024
).
Our international scholarships could help you fund your UK study at the University of Bristol. We've invested up to £3 million in Think Big scholarships to help international students come to Bristol in 2024. These scholarships are for applicants with overseas fee status who have applied for an eligible undergraduate or master's course.
You do not need to have received an offer to study before submitting an international scholarship application.
Scholarship awards for undergraduate international students are valued at £6,500 and £13,000 per year and can only be used towards the cost of tuition fees.
Applicants may also be eligible to receive a £3,000 living cost bursary during their first year of study.
Study abroad options
The department of Religion and Theology has exchange agreements with partner institutions all over the world including Canada (McGill University), the United States (Boston College, University of North Carolina at Chapel Hill, Pitzer College, California), Australia (University of Sydney), Singapore (National University of Singapore), Japan (University of Kyoto and University of Waseda, Tokyo), Netherlands (University of Leiden), Belgium (KU Leuven) and Denmark (University of Copenhagen). Please check for the up to date listings on the Global Opportunities website as our list of partners does occasionally change and we are constantly working on further links with prestigious international institutions.
Incoming students who consider going abroad have two options:
Single Honours BA Religion and Theology (3 years) students can apply to study for one semester abroad during their second year at Bristol. University of Bristol UG fees apply for all three years but no fees to be paid abroad.*
MArts Religion and Theology with Study Abroad (4 years) students will spend one academic year studying abroad in their third year and return to Bristol for their final year. Home students pay only part of the full University of Bristol fees in year 3 and there are no fees to pay to the host university abroad.*
Flexibility is important to us and the two degrees are interchangeable in the first two years. If you are on the three-year BA Single Honours programme and want to get more out of your degree you can apply for a transfer to the four-year MArts programme and take advantage of the year abroad. If you are on the four-year MArts programme, but your circumstances have changed or you have changed your mind about going abroad, you can simply move over to the BA Single Honours programme.
Who can go abroad? All single honours student can apply to go abroad either for a semester or a year provided they achieve a good average (typically of 60% and above) at University of Bristol in the year before they go abroad. Placements are not guaranteed but we will try our best to accommodate your choice of university. Unfortunately, Joint Honours students cannot apply for the study abroad options.
There are many reasons why our students go abroad. Spending a semester or a year abroad as part of your degree makes you more employable. You will make new friends and immerse yourself in another culture. You will acquire exciting new skills and develop independence and self-awareness. All our partner institutions offer courses in English medium but you can improve or pick up a new language while you are abroad.
If you have any questions or want to know more, please contact the departmental Study Abroad Academic Officer (Rita.Langer@bristol.ac.uk).
*Information is correct at the time of editing
Year three student Louise Pardington has just returned from North Carolina Chapel Hill. Read here about her experiences during her year abroad in North Carolina Chapel Hill (USA).
Where our students studied in 2019-20:
Waseda University (Tokyo, Japan)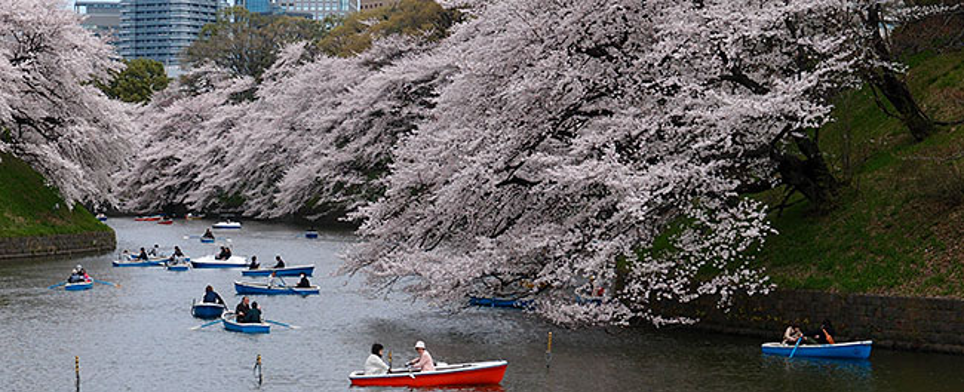 KU Leuven University (Belgium)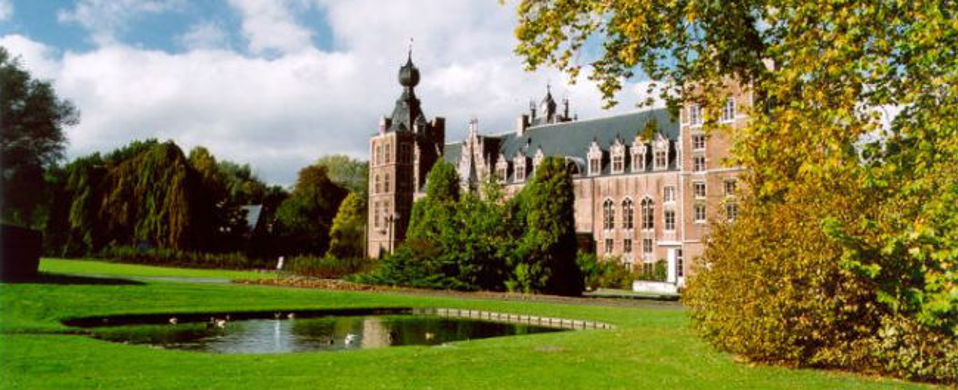 Credit: Rob Stevens
University of North Carolina Chapel Hill (USA)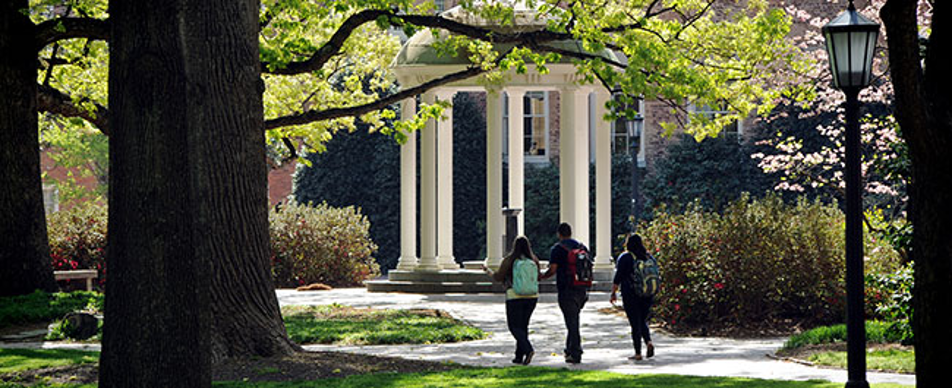 Credit: University of North Carolina at Chapel Hill
University of Sydney (Australia)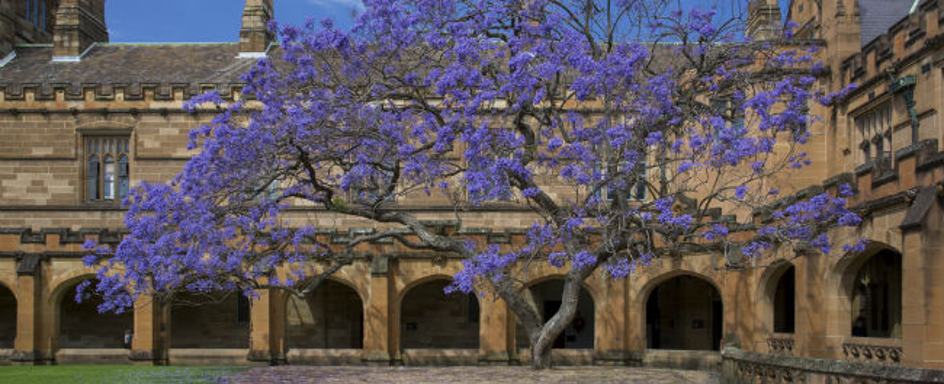 McGill University (Montreal, Canada)
Credit: McGill University
Pitzer College (Claremont, Los Angeles, USA)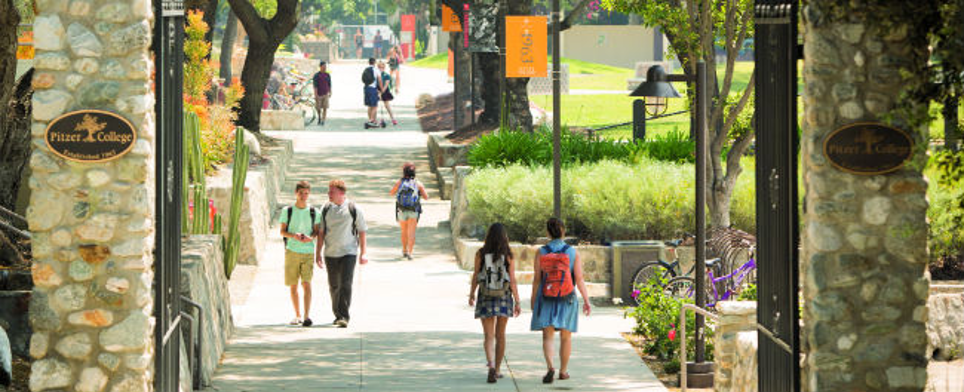 Our undergraduate teaching
We are a small, friendly department, and accept around 40 students a year onto our single- and joint-honours courses. Our teaching is informed directly by the research undertaken by our academics, providing you with the latest critical thought from our leading experts.
Our courses focus on the study of the Bible, Judaism, Christianity, Hinduism, and Buddhism, with aspects of Islam, the Philosophy of Religion, as well as Chinese and Japanese religions also explored.
For more on the nature of our degree, see:
Helping students find their voice
Professor Carolyn Muessig and former BA student Jess Cheetham discuss how their exploration of 'the body and theology' has led to a fruitful academic path for Jess.

Applying to Bristol
Request more information
Ask us a question, sign up for our updates or request a prospectus.