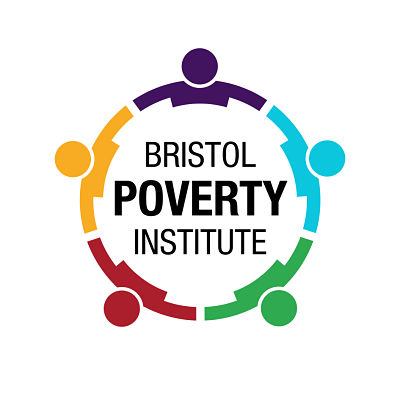 Key resources
Free Resources available for Educators, Students NGOs, Policy Makers, Journalists and those working in the field of Poverty and Social Justice
In this section you will find a number of learning and teaching resources, including poverty measurement tools, a poverty research methods course with downloadable presentations and detailed reading lists among other useful aids.
Watch filmed interviews with four speakers on a poverty-themed session from the Global Challenges Symposium organised by the University of Bristol earlier this year.
Opportunities for you to Participate
Complete the two-part PSE UK 2012 attitudes to necessities survey; one for adult items and activities and one for child items and activities to see how your views compare to the population at large.