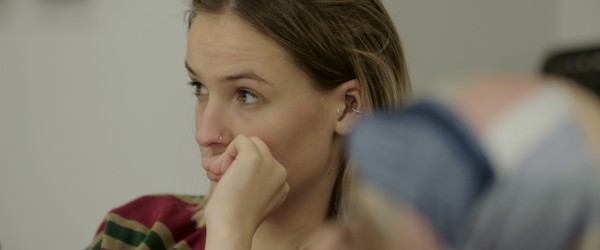 PhD in Mathematics
We are proud of our world-class reputation for research excellence and our commitment to provide the highest quality training for our postgraduate students.
The School of Mathematics offers a cutting-edge PhD programme, and we welcome applications from national and international students all year round. Our postgraduate students enjoy a friendly and stimulating environment, and during your PhD you will have the opportunity to develop your mathematical research skills, collaborate with leading researchers and apply your expertise across a range of academic areas.
Review our many research areas for detailed accounts of our various research themes and related academic staff.
Discover our PhD research environment and the various opportunities offered to our research students.
View some of the PhD projects, offered by our academics for 2023/24 academic year.
Applications for our PhD Mathematics programme commencing September 2023 are now closed.
Applications for our programme commencing September 2024 will open in October 2023.
Find out more about the programme including entry requirements and fees.