View all news
Passing the New York Bar exam: Q&A with Law School graduate Jasmine Gratton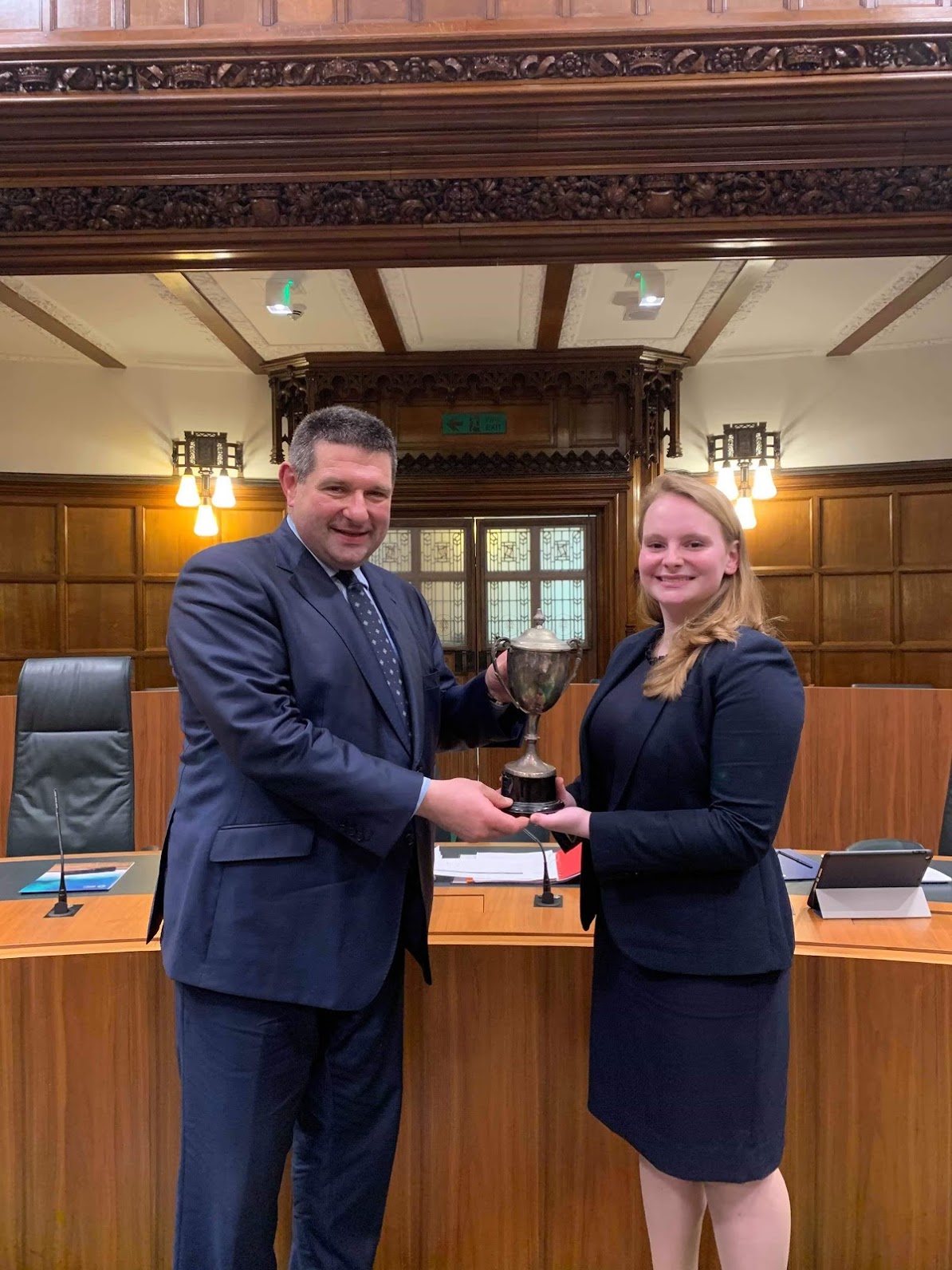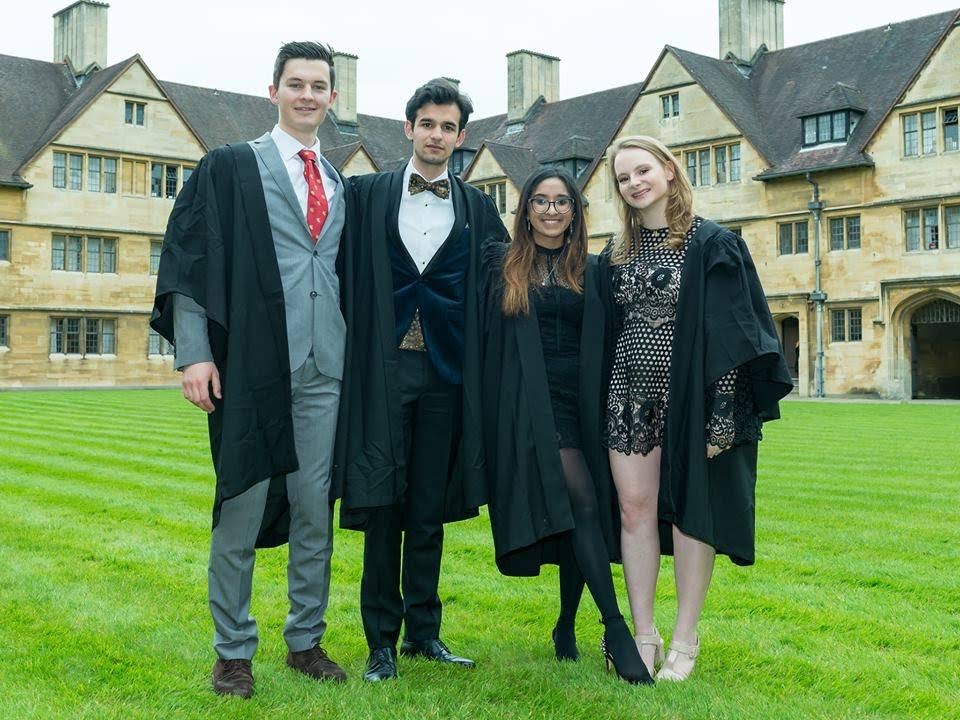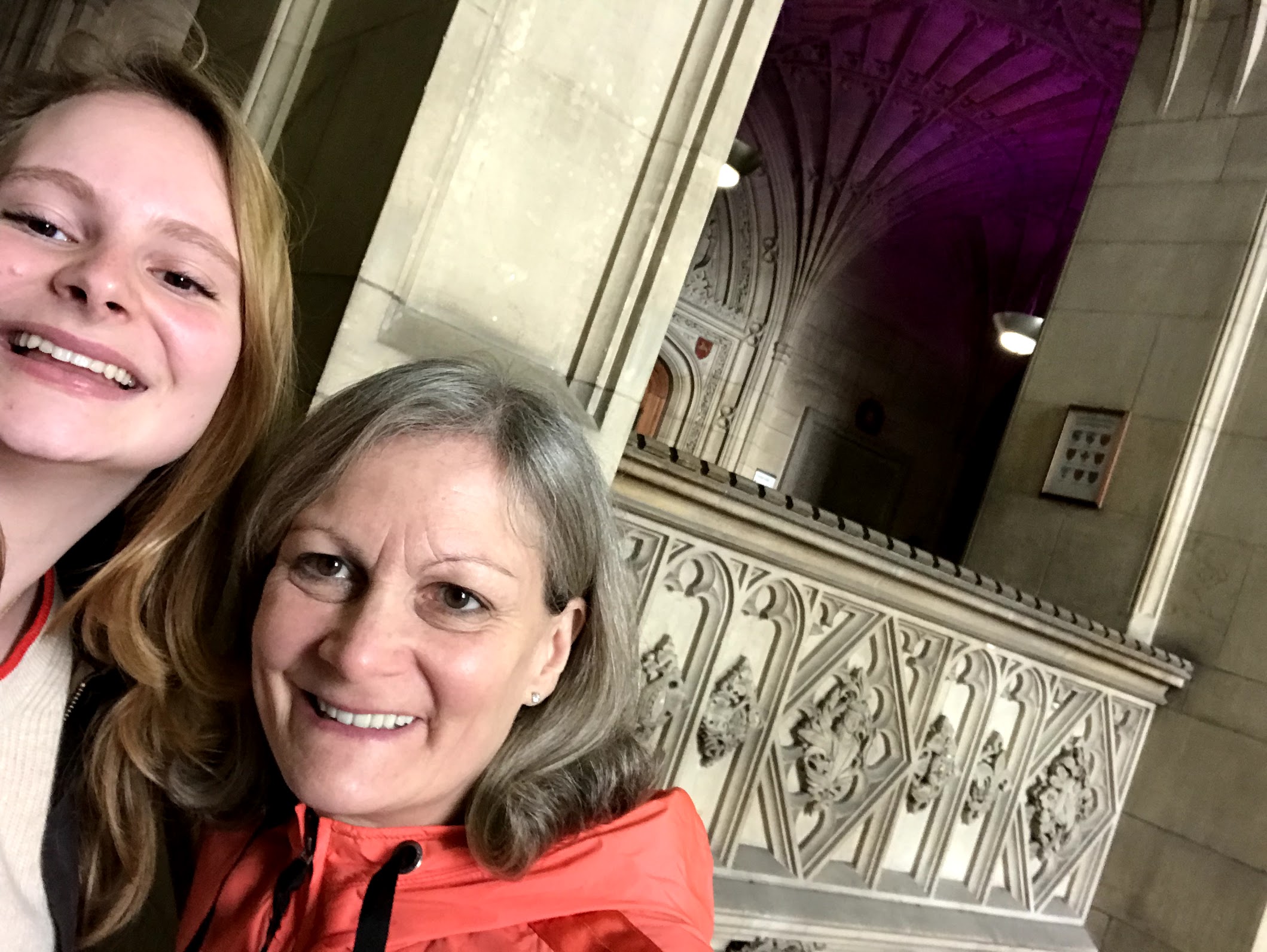 18 June 2021
After graduating from the University of Bristol Law School with an LLB in 2020, Jasmine Gratton took the New York Bar exam, which she passed on her first try at the age of 21 earlier this year. Jasmine spoke to us about her reasons for choosing Law at Bristol, what most inspired her during her studies, and preparing for and taking the New York Bar exam.
Why did you choose to study Law at Bristol? / What made you decide that Bristol University was the one for you?
I chose to study law at Bristol because of how much I loved the city and the law school building when I first visited. It was a beautiful sunny day and I walked from Temple Meads and I remember first seeing Wills Memorial while coming up Park Street and could really imagine myself studying there. A very nice porter let me and my mother have a look inside at some of the rooms and go speak to the Undergrad office and I just loved the feeling the law school had. I spent most of the rest of the day in the aquarium and was completely sold on the city.
The university was also really well ranked for law so that, combined with the actual feeling I had walking around the city, made me decide it was the place for me.
What most inspired you during your time here?
Definitely the other students inspired me - seeing so many of my course mates doing incredible things and being involved inspired me to do more with my time at Bristol. It can be hard on a course like Law to look beyond your studies, but seeing my friends running marathons, starting societies, being elected into positions, getting offers for a job they've been working so hard towards, or even just baking a cake was so inspiring and always brought a smile to my face.
Congratulations on passing the NY Bar Exam! Tell us more about your experience of preparing for, and taking, the Bar exam, and about your future aspirations.
I started preparing for the exam the month after I left Bristol in June 2020. It was such a weird time and it was challenging to take such a big step in an unpredictable moment. I prepared for six months and sat the exam in February, remotely from my apartment in New York where I also began my LLM at Fordham University in January 2021. I felt that the independent legal study that Bristol Law encouraged was a great foundation for bar study, which I did through the BARBRI extended course.
Actually taking the exam was a very stressful experience since it was 12 hours long and 6 months in the making, especially since it is very hard to gauge how I did. The worst part was the waiting for the results! I was absolutely elated when I found out in late April that I had passed on my first try at the age of 21, and the reaction and support from others has been amazing. I've had so many messages from fellow Bristol alumni congratulating me and asking for advice as they consider a similar path.
My next steps at the moment are to complete my LLM, which will conclude in December, and then submit all my documents and be sworn into the New York State Bar early next year, making me a qualified attorney in New York State! After that, I hope to become qualified in the UK and maybe Australia as well!
What would be your top piece of advice for law students starting out at Bristol?
I would definitely recommend saying yes to everything, and also reaching out to people in the Law School when you need help.
It can be really difficult to ask for help or even know who to talk to, but I certainly found a few people in the Law School during my time at Bristol who were of great help and were there for me when I needed them.
As for saying yes - don't miss out on things! There's so much to do around the city and even within the University that you don't want to say no to. I went to so many events and joined so many societies and tried so many new things that made my experience so valuable. Through this I made some incredible friends, gained skills, found a community, and had all sorts of new experiences I ended up loving.