Welcome to Bristol
Our virtual open week is the perfect opportunity for you to find out about life as a Bristol student – the huge variety of degrees we offer and the amazing city we call home. Join live interactive webinars with academics and current students to ask all your questions.
Browse the events to find webinars for subjects you're interested in studying, as well as sessions showcasing our facilities and services, including accommodation, careers, and an introduction to the University.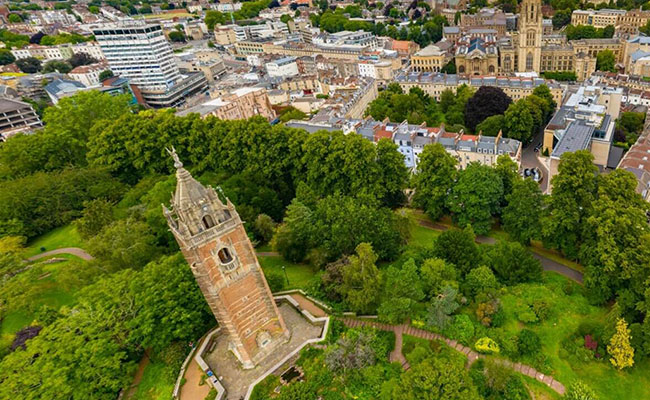 Why choose Bristol?
Join live webinar events to find out directly from students why Bristol was the right choice for them. Ask your questions about our courses, facilities, accommodation and student life in the fantastic city of Bristol.
Catch up on this webinar: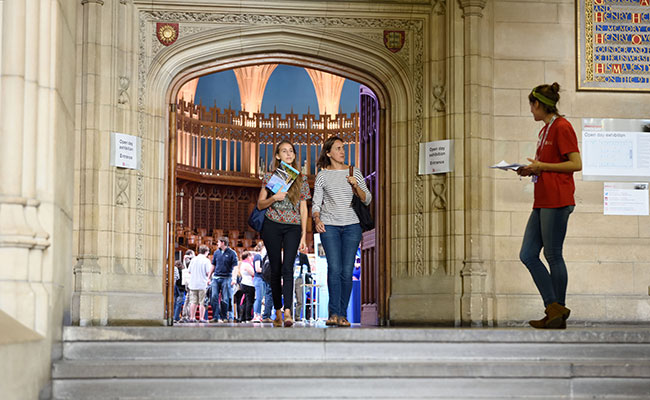 Parents and carers
From navigating the UCAS process to funding questions and preparing for big life changes, we know there is a lot to consider when supporting your child through their university journey. Join our panel for a live discussion about what the University of Bristol has to offer.
Catch up on this webinar:
We have made every effort to ensure all published details about the University's courses and services are correct at the time of this event (September 2021). However since some information is subject to change, check the course finder for the latest updates.