Why study Economics at Bristol?
Top reasons to study economics at Bristol
Academic reputation
All of our degrees are informed by our research, ranked first for real-world impact (THE analysis of REF 2014). This means not only are you taught by those doing research at the cutting edge but their research is having direct impact on policy and practice in areas such as health, education and regulation.
Teaching excellence
Our technically rigorous programmes will stretch and challenge you. We offer a broad range of innovative and challenging courses that will expose you to pioneering ideas and methods and connect the study of economics with real life.
Careers and employability
Economics graduates from Bristol are among those who gain the greatest return on their investment, compared to any other degree programme in the country (analysis of IFS research, 2018).
Your future opportunities are supported by the University's Careers Service, and the Professional Liaison Network, who provide a range of work experience, professional mentoring and networking events.
Our alumni go on to work in a wide range of careers, and Bristol is one of the most targeted universities by top UK employers (HighFliers 2021).
We are international
We welcome international staff and students from over 120 countries across the world. This creates a vibrant and diverse study experience. We have partnerships with over 150 universities worldwide including universities in Europe, Hong Kong, Singapore, USA and Australia. These partnerships give our undergraduate students opportunities to study abroad.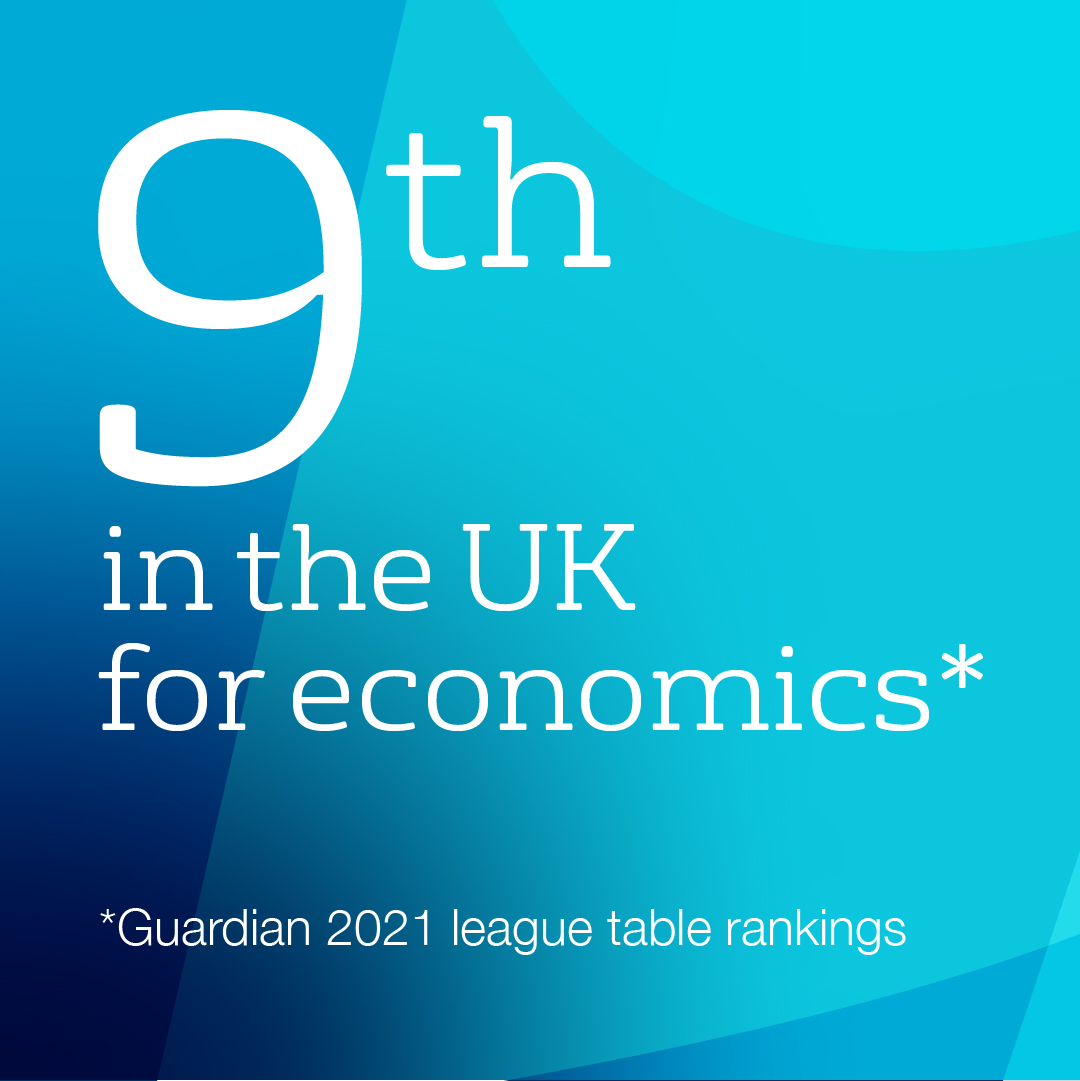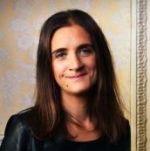 Bristol voted best place to live in the UK ('Best Places to Live 2017' The Sunday Times)
Bristol is a safe and friendly city, brimming with arts and culture. Well located in the UK it offers a great student experience.
Bristol was founded in 1876 and is a unique and historic institution. We are ranked among the top universities in the world. This makes our graduates sought after by employers.
Our student services are here to support all aspects of university life - academic, personal and practical.
School of Economics Blog
Explore the latest news, research and articles from academics and students on the School of Economics blog.