PGR Ventures Fund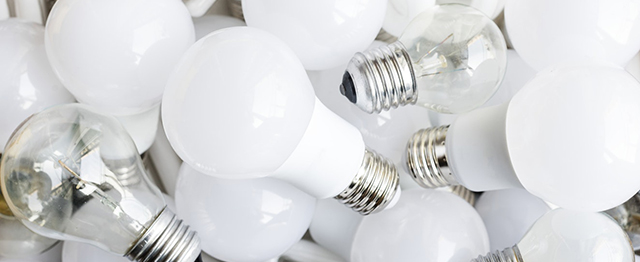 The PGR Ventures Fund encourages grassroots innovation, creativity, and leadership among Bristol's postgraduate researcher community.
The PGR Ventures Fund supports short-term events, workshops, and initiatives that deliver transferable skills, training, or resources which benefit Bristol PGRs.
Projects supported by the 2018-19 fund
Thank you to everyone who applied for funding from the 2018-19 PGR Ventures Fund.
20 applications were received, with the following 7 projects successfully securing funding:
CQWG Workshop: Planning a conference from start to finish

Building on the success of the recent Critically Queer Conference, which pioneered an innovative conference design focusing on inclusiveness and accessibility, this one day workshop will share novel and considerate approaches to conference organisation.

Funding: £500

Being BME in STEM

A half-day workshop focusing on the retainment of Black and Asian students within STEM subjects, exploring various ways STEM departments can improve the environment in which all students study.

Funding: £500

Researchers not Robots: Effective and ethical interviewing for difficult topics

For many researchers, conducting qualitative interviews are a crucial part of their PhD. This half-day workshop explores how researchers can ethically manage difficult and emotive interviews with participants in an empathetic way, whilst maintaining their research integrity.

Funding: £100

Bring your own data: Using NVivo to analyse interviews, pictures, and video

NVivo is an organisational tool that helps qualitative researchers organise large data sets and link the data to analyse themes. These monthly peer-led workshops enable users to apply NVivo techniques to their own data while receiving face-to-face support from colleagues who are more familiar with the programme. The monthly meet-ups will cover an introduction to the software, opportunities to apply coding techniques, and support for using NVivo on a variety of media.

Funding: £200

Navigating the Landscape of Artificial Intelligence Research

This workshop brings together researchers working on the next generation of machine learning and intelligent autonomous systems to explore where their research interests intersect, and to discuss how these systems are pushing the threshold of human-like intelligence.

Funding: £200

PGR Ignite

A fun, informal evening in which PGRs working in the social sciences will share their research in 20 slides over 5 minutes. This is a great opportunity to practice presentation skills in a fun and supportive environment, while finding out more about a range of research projects.

Funding: £350
If you have any questions about the PGR Ventures Fund, please contact the Bristol Doctoral College.
Watch a case study experience