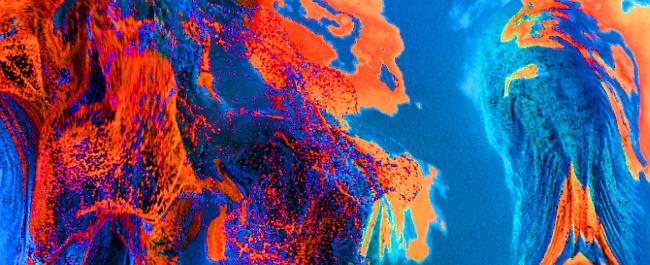 Shaping digital futures
At Bristol Digital Futures Institute, we're shaping a digital future that works for all. Our mission is to transform the way we create new digital technology for inclusive, prosperous and sustainable societies. Together, we will tackle some of the biggest global challenges - from how we transform healthcare, to how we move around, to how AI will impact our lives.
Our pioneering research brings together business, government and citizens with world-leading interdisciplinary researchers from the University of Bristol to transform how we create digital technologies.
We collaborate at the earliest stages of the design process to ensure digital innovations are created and used for the benefit of society.
Read our inaugural impact report