FAQs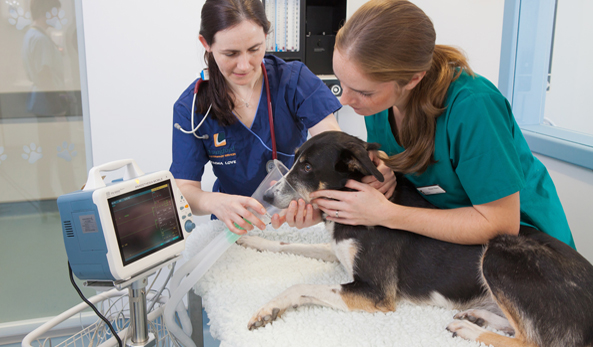 Frequently asked questions
Where will I take my dog?
All work with your dog will be carried out at the Bristol Veterinary School by the team of specialists using state of the art care and facilities at Langford Vets. Langford Vets is a wholly owned subsidiary of the University of Bristol which provides clinical veterinary care.
Why are we using osteoarthritis as our pain model?
It is a very common cause of chronic pain in dogs.
Who will be looking after my dog?
James Hunt, Veterinary Surgeon and Megan Goff, Veterinary Nurse
Will I be able to contact somebody to find out how my dog is?
Yes, telephone number:07510 993922
Megan or James will contact you after the testing has finished and arrange for you to collect your dog
What will each visit involved?