View all news
Professor of Hydrology elected as Fellow of the Royal Society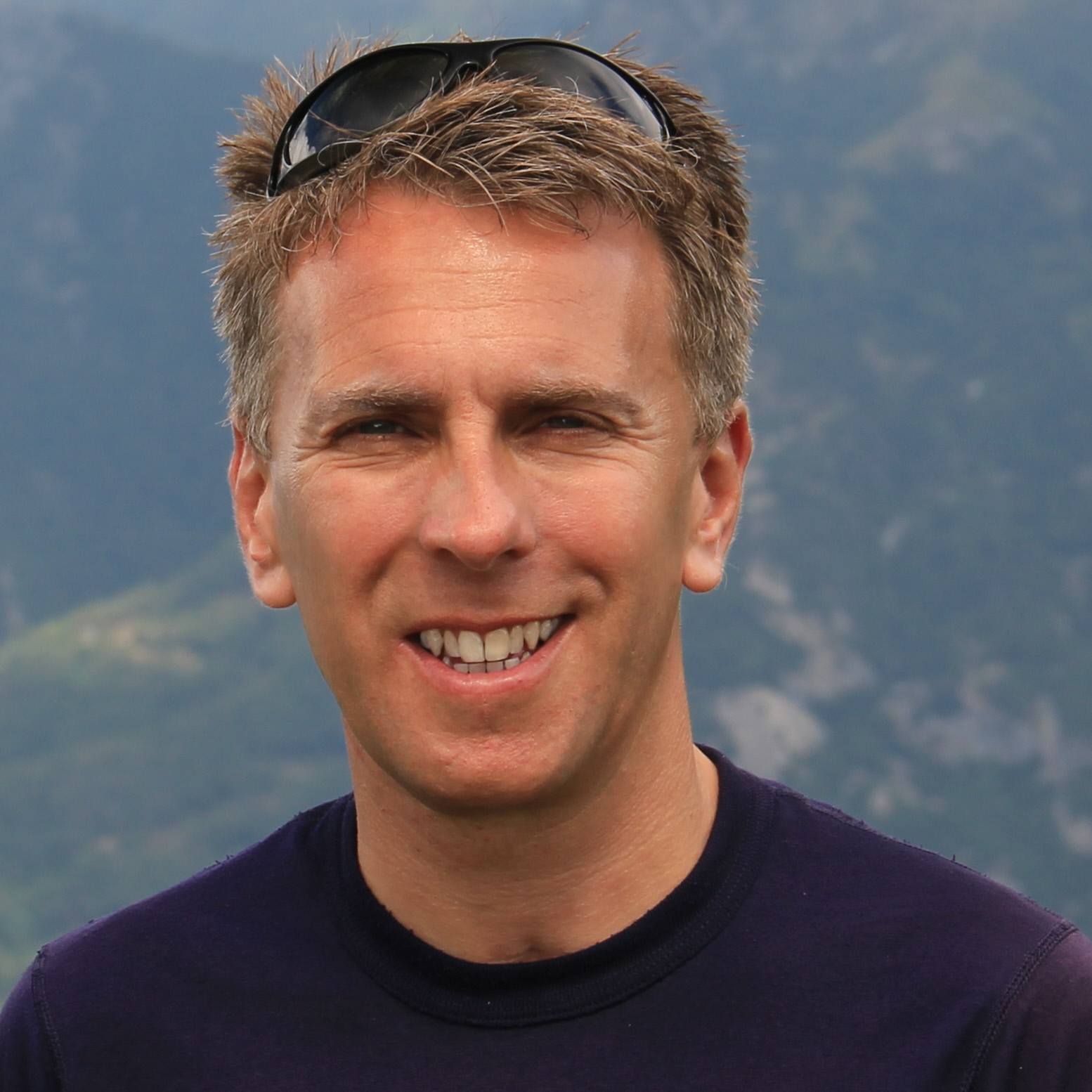 Press release issued: 6 May 2021
The University of Bristol's Professor of Hydrology, Paul Bates, has been elected as a Fellow of the world's most eminent scientific academy, the Royal Society, for his exceptional contributions to science.
Professor Bates is based in the School of Geographical Sciences where he specialises in the science of flooding.
His focus has been on developing numerical solutions to the Shallow Water equations and combining these with satellite and airborne data to advance our fundamental understanding of flood dynamics, reducing threats to life and economic losses worldwide.
His work is used by multiple researchers, NGOs, multi-national companies and insurers to manage flood hazard and risk.
Previously, he was Director of the Cabot Institute and Head of the School of Geographical Sciences at Bristol and has spent sabbatical periods at Laboratoire National d'Hydraulique et Environnment in Paris, the EU Joint Research Centre, Princeton University and the NASA Jet Propulsion Lab at CALTECH. He is also Chairman of the flood risk analytics firm Fathom.
He is a Fellow of the American Geophysical Union, a double winner of the Lloyd's of London Science of Risk prize and in 2019 was made a Commander of the British Empire for services to flood risk management.
Professor Bates said: "I am absolutely delighted to have been elected a Fellow of the Royal Society. Understanding flood risk at large scales requires a huge team effort and I've been privileged over my career to have worked with astonishingly talented students and postdocs, as well as amazing colleagues.
"From the start of my PhD at the University in 1989, through appointment to a Lectureship and then Chair, this is an achievement that is well and truly 'made in Bristol'."
Sir Adrian Smith, President of the Royal Society, said: "This is the first year of my presidency at the Royal Society and I've been very much looking forward to welcoming the newly elected Fellows and Foreign Members.
"The global pandemic has demonstrated the continuing importance of scientific thinking and collaboration across borders. Each Fellow and Foreign Member bring their area of scientific expertise to the Royal Society and when combined, this expertise supports the use of science for the benefit of humanity.
"Our new Fellows and Foreign Members are all at the forefronts of their fields from molecular genetics and cancer research to tropical open ecosystems and radar technology. It is an absolute pleasure and honour to have them join us."