Why University of Bristol Law School?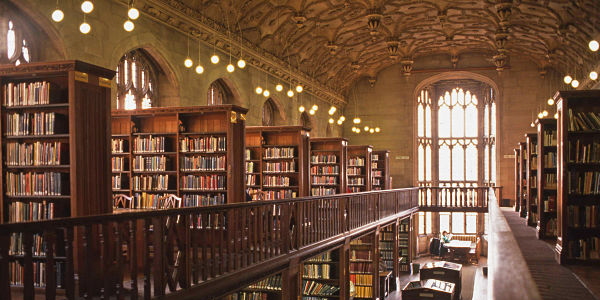 The University of Bristol Law school has a lot to offer; world-leading research and teaching, skill development, and opportunities to engage in research centres and acquire recognised experience outside of your degree. We aim to enable our students to become leaders in their own right.
University of Bristol Law School, Global and UK Rankings:
Top 3 UK university with leading employers (High Fliers 2017); Top 5 UK university for research (REF 2014); Top 10 UK university for employability (Times Higher Education Graduate Employabilty Rankings 2018 / QS World Employability Rankings 2018); Top 10 UK university (QS World University Rankings 2018); Top 10 UK law school (Complete University Guide 2018 and Times Higher Education World University Rankings 2018).
Opportunities, experience, and extracurricular activities
Visit Us: Tours and Visits to the University
Prospective students are welcome to sign up to a student tour, take a self-guided walking tour, or a virtual tour all via University Visit.
Visits to the Law School
You are welcome to visit the Postgraduate Office at any time during normal office hours (Monday to Friday: 10am to 4pm). To get the most out of your visit, please contact the postgraduate office in advance so that staff are available to answer your questions and give you a brief guided tour of the Law School. To arrange a visit please contact us on:
Please note that it is not possible to book appointments with the Admissions Tutor.
Films about the University and Law School
There are short films available about the Law School which provide an insight into life in Bristol and the Law School. The majority of these are from the perspectives of students.
Our postgraduate students have shared their opinions on the programmes they have studied.