Postgraduate programmes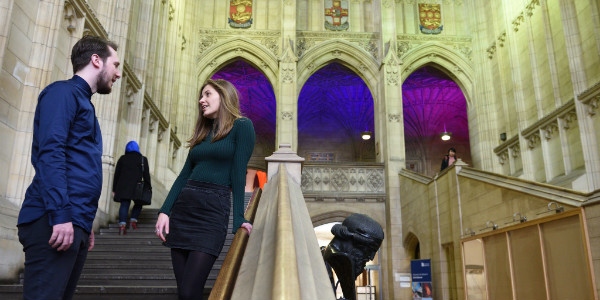 For postgraduates, the University of Bristol Law School offers one of the most diverse ranges of programmes available in the UK, with more than 10 specialised LLM programmes and a number of PhD research themes.
Taught or Research?
As a prospective postgraduate student, your first priority is deciding whether you wish to undertake a taught or research based programme.
The latest information on Covid-19 and campus life for the new academic year can be found here.
Contacts
Postgraduate general enquiries
Tel: +44 (0)117 95 45357
Email: law-pg-office@bristol.ac.uk
Postgraduate admissions
Tel: +44 (0) 117 39 40062