View all news
Legal experts contribute to House of Commons AI governance inquiry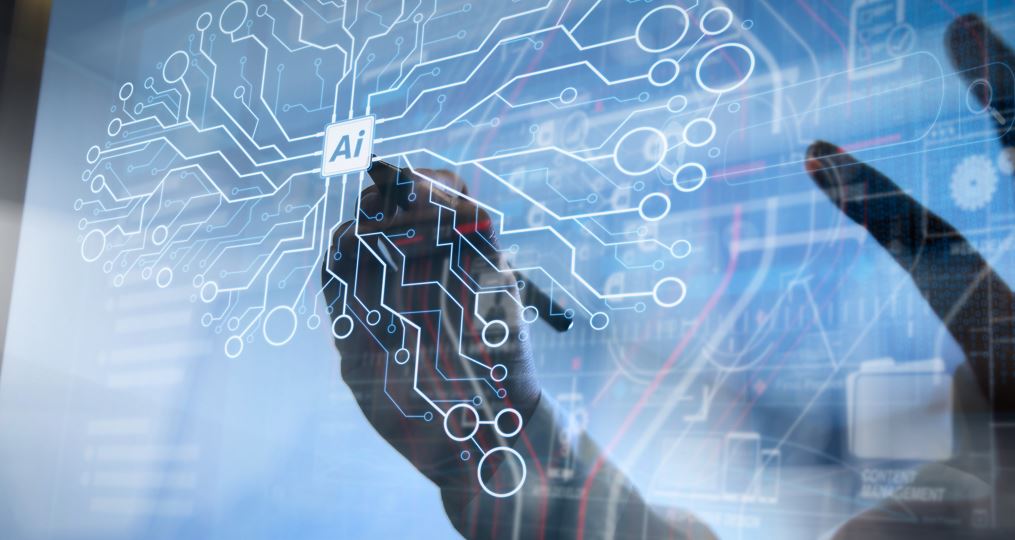 Press release issued: 18 January 2023
Written evidence submitted by the Law School's Dr Philippa Collins, Kit Fotheringham and Professor Albert Sanchez-Graells has been published by the House of Commons Science and Technology Committee to its inquiry on 'Governance of artificial intelligence' (AI).
The UK government is expected to publish a white paper on AI governance later this year to address concerns surrounding the increased use of AI.
Senior Lecturer in Law Dr Philippa Collins, postgraduate research student Kit Fotheringham and Professor of Economic Law Albert Sanchez-Graells submitted written evidence to the Science and Technology Committee inquiry, which will examine the effectiveness of AI governance and the Government's proposals.
Read their submissions to the inquiry online:
Professor Albert Sanchez-Graells' evidence: Albert's submission addresses the need for a new 'AI in the public sector authority' to govern the adoption of digital technologies by the public sector, and ensure that it works in the public interest and in compliance with fundamental rights and legal standards.
Kit Fotheringham's evidence: Kit urges the government to protect citizens from unfair algorithms which could be used by some public bodies in automated decision-making. Kit's evidence to the inquiry provides suggestions for regulatory reform so more safeguards are put in place.
Be taught by our experts:
If you are interested in a degree that gives you a unique opportunity to master the legal knowledge and skills needed to tackle the challenges and harness the potential of technology development and innovation - then our new LLM in Law, Innovation and Technology is for you.
Choosing this LLM means you will be challenged and inspired by world-leading academics dedicated to progressive and innovative thinking - with many of those teaching on the course belonging to the Law School's Centre for Global Law and Innovation.
The LLM is a distinctive, master's level degree that goes beyond traditional courses on law and technology to offer one of the most comprehensive range of units available – alongside a productive familiarity with disciplines such as computer science, data science and economics. Find out more.
Further information
The Centre for Global Law and Innovation (CGLI) brings together scholars with an interest in drivers of innovation and global regulatory trends in law. Taking a broad and inclusive approach to innovation, the work of its members focuses on areas such as trade, procurement, investment, finance, intellectual property, information technology, regulation and health law.
Dr Philippa Collins is a Senior Lecturer at the University of Bristol. After completing her doctorate at the University of Oxford, she now researches and teaches Employment Law. Her research focuses on the relationship between human rights and employment law mechanisms, and she has published a leading monograph, Putting Human Rights to Work: Labour Law, the ECHR and the Employment Relation, on this topic. Her current project examines the protection of labour rights and fundamental rights in an era of algorithmic management and in the light of increased use of technology in the workplace.
Kit Fotheringham is a postgraduate research student at the University of Bristol Law School. His doctoral thesis is on administrative law, specifically relating to the use of algorithms, machine learning and other artificial intelligence technologies by public bodies in automated decision-making procedures. Kit's research maps out the existing legal frameworks and aims to synthesise the law from a regulatory perspective so that regulators can better co-ordinate their efforts.
Professor Albert Sanchez-Graells is Co-Director of the Centre for Global Law and Innovation and a Professor of Economic Law at the University of Bristol Law School. Albert specialises in EU economic law and, in particular, competition and public procurement. Albert is currently researching the impact of digital technologies such as big data, machine learning, blockchain and the internet of things on public procurement governance, as well as functionally comparing developments in GovTech, RegTech and FinTech. Albert is a former Member of the European Commission Stakeholder Expert Group on Public Procurement. Most of  his working papers are available at SSRN and his analysis of current legal developments is published on his blog.