View all news
A Justice Gap article by Dr Michael Naughton questions the transparency and accountability of Criminal Case Review Commission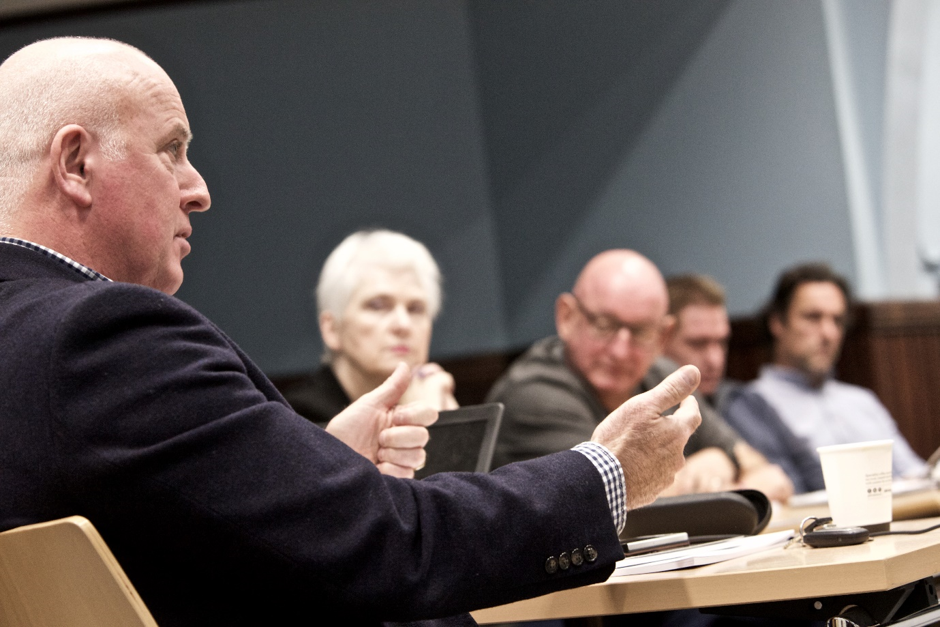 Press release issued: 29 January 2020
A new article by Dr Naughton, Reader in Sociology and Law, who established the first innocence project in the UK at the University of Bristol and was Founder and Director of the Innocence Network UK, has been published by The Justice Gap.
'Has anyone at the CCRC got the time, please?' concerns the lack of records of time spent reviewing alleged miscarriages of justice by the Criminal Cases Review Commission (CCRC) and how this impacts on issues of transparency, accountability and justice.
Dr Naughton is currently working on a new campaign that demands urgent reform of CCRC.
'Empowering the Innocent' is a targeted campaign for the urgent reform of the Criminal Cases Review Commission (CCRC) or for it to be replaced with a new body that is fit for the purpose of assisting innocent victims to overturn their wrongful convictions. It will be formally launched later this year.
Dr Naughton's latest article is available at: https://www.thejusticegap.com/has-anyone-at-the-ccrc-got-the-time-please/