ClientEarth Conversation Series
In this Conversation Series postgraduate research student David McKeown talked to James Thornton, CEO of ClientEarth and an Honorary Professor of Law at the Law School, about COP26, environmental activism - and why the whole spectrum of law is needed to address the interconnected consequences of climate change.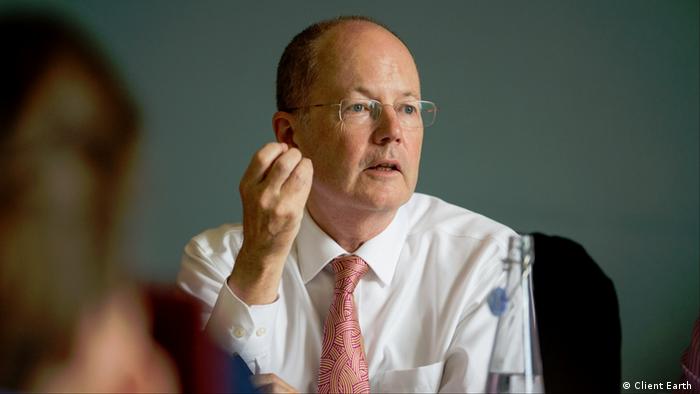 LLM Environment, Sustainability and Business
Discover how our new LLM presents an exciting opportunity to develop a deep understanding of the role of business in sustainable development – and what is needed to underpin success for socially responsible companies.
A one-year, interdisciplinary Masters degree followed by three years doctoral training, into research which can address the pressing social issues of sustainability. This is achievable if a student is awarded ESRC funding .

‌