COP26: ClientEarth Conversation Series

Make Change Happen
The planet is in the grip of a climate crisis, and COP26 maybe the most important meeting that will happen for the planet in our lifetime. In a series of conversations, postgraduate research student David McKeown talks to James Thornton, CEO of ClientEarth and an Honorary Professor of Law, about environmental activism, the need for pragmatism and why the whole spectrum of law is needed to address the interconnected consequences of climate change.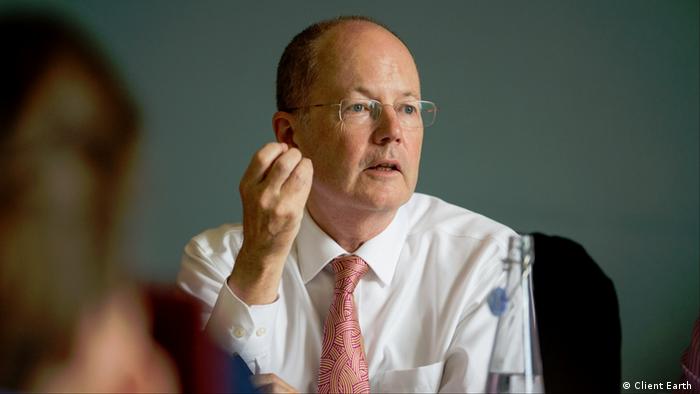 A one-year, interdisciplinary Masters degree followed by three years doctoral training, into research which can address the pressing social issues of sustainability. This is achievable if a student is awarded ESRC funding .
Green up your degree
Add an environmental twist to your learning by tailoring your degree and choosing the optional Environmental Law modules available for both Postgraduate and Undergraduate study.

‌
EELS COP26 Policy Competition Event
The Law School has partnered with the Environmental and Energy Law Society (EELS) to showcase the ClientEarth Conversation Series at a COP26 Policy Competition Event where they will have popcorn and prizes to encourage attendees to come up with ideas for future policies. Register to take part.