Browne Jacobson Mentoring Programme
The programme
Following the success of 2018-19's mentoring scheme, the University of Bristol Law School along with law firm Browne Jacobson have partnered up again to offer a set of new mentoring places for students going in to their final year in 2019-20.
This programme provides a unique avenue for the mentors and students to connect and engage with one another, share knowledge and help define career goals. It is also an excellent opportunity for those involved to discover new talents, career insights, and skills that can contribute to life-long success.
The mentorship programme is open to students, irrespective if they want to practice law or pursue an alternative career path. Students do not have to currently be on course for a 2:1 to apply – all academic abilities are invited to apply.
Having a mentor can provide students with countless opportunities, open their mind, and challenge them to grow in their career. The mentors at Browne Jacobson have each volunteered to serve as a mentor, and they represent a variety of legal sectors, career levels, and backgrounds. The mentors dedicate time and effort to this programme because they see the value in the education and experiences offered through the University of Bristol Law School, especially through the development of this Mentorship Programme, and they are excited to connect with students and participate in their professional development. Mentors will challenge, learn from mentees, act as a coach, motivator, advisor and guide.
Applications
Thank you for your interest in the Browne Jacobson Mentoring Programme.The deadline for this application has now passed.
A bit more about the firm...
Browne Jacobson are a national law firm offering a unique collection of specialisms across the commercial, public, health and insurance sectors, with offices in Birmingham, Exeter, London, Manchester and Nottingham. They have long-standing relationships with an impressive range of clients and aim to truly understand their needs to deliver an exceptional service which exceeds their expectations and makes their life easier. They don't aim to be the biggest regional firm but do intend to be the best as measured by quality, client engagement and satisfaction and people retention and development. They are active champions of diversity, career development and working flexibility/work-life balance.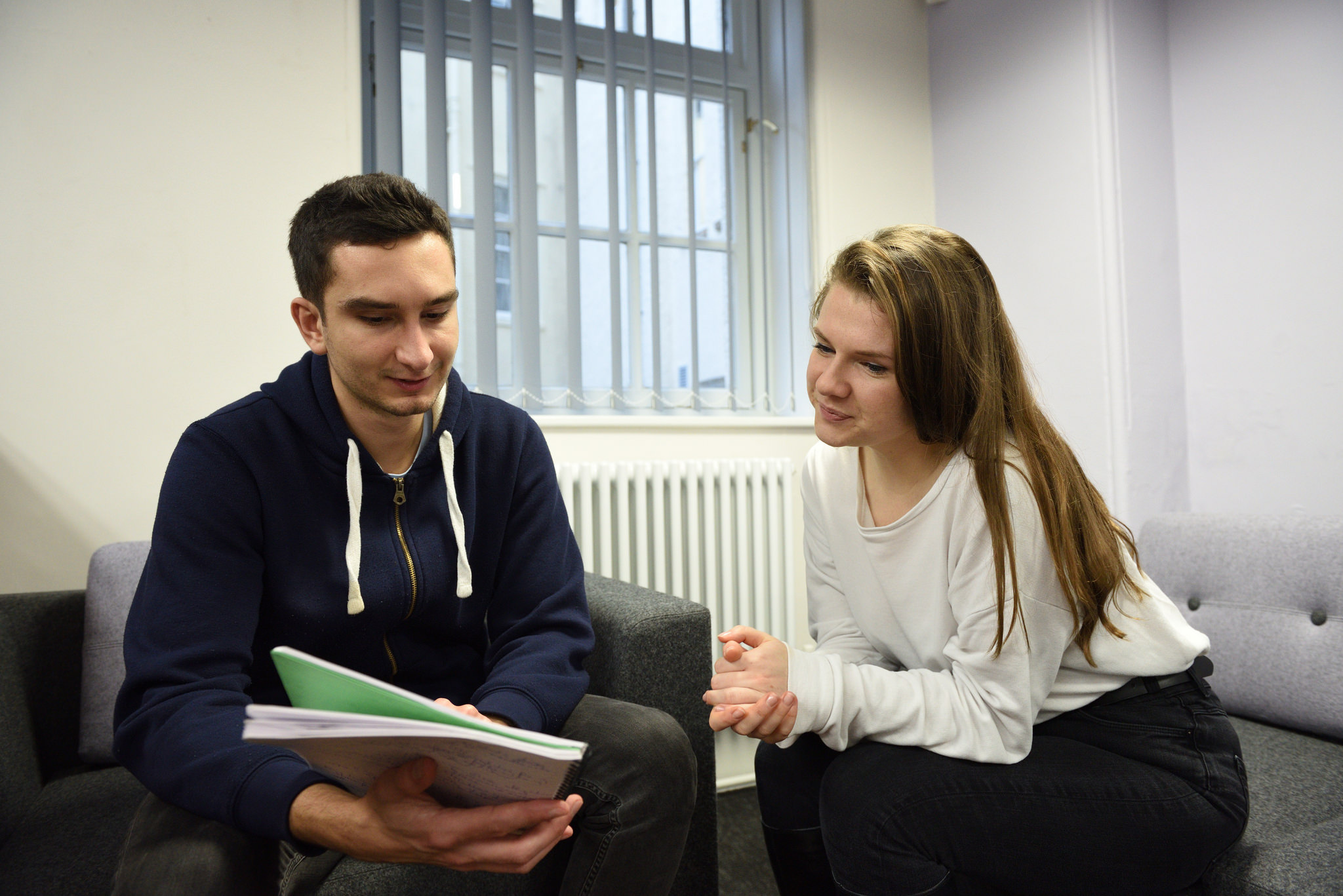 For more information contact:
law-employability@bristol.ac.uk