View all news
Charlotte's History with Innovation Story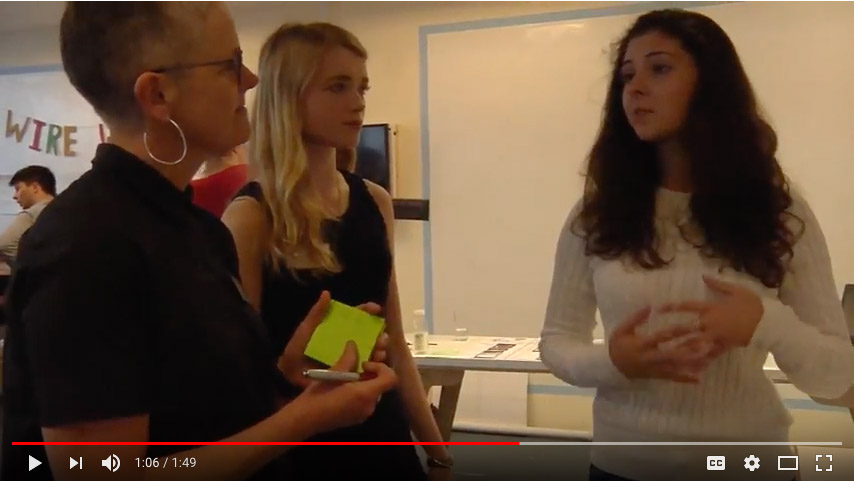 9 March 2018
A degree in History with Innovation may seem like something of an oxymoron. Struggling to get your head around it? So did Charlotte. Find out more as she recounts her first year as a History with Innovation Student.
Charlotte is studying on the new Innovation degree programmes offered by the University of Bristol, her specialism: History with Innovation. A portion of her classes every week are held at the Centre for Innovation and Entrepreneurship where she explores creativity, innovation and entrepreneurship while tackling real-world projects alongside students from 10 other disciplines.
Watch below for Charlotte's Innovation Story.
Further information
Charlotte is studying History with Innovation (MArts). This programme allows students to pursue a subject specialism in history in a way that empowers them to become innovators and entrepreneurs who bring positive changes to their world.