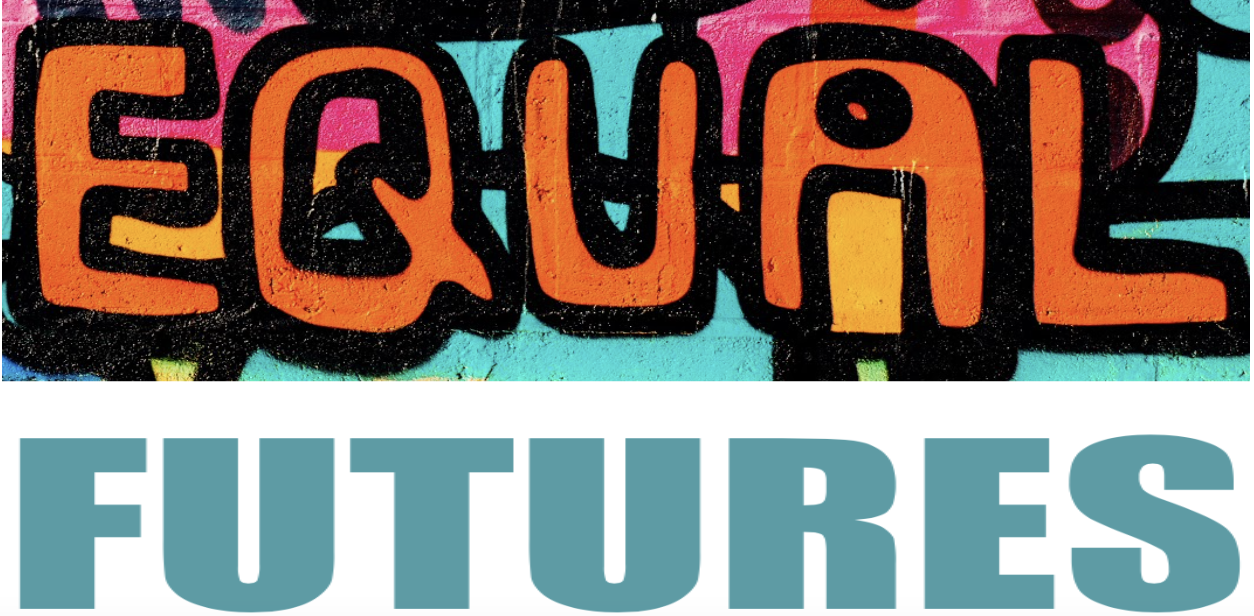 EQUAL-Futures
EQUAL-Futures is a cross-disciplinary enterprise that utilises a range of theoretical and methodological approaches to propose novel and enhanced mechanisms to strengthen equality, diversity and inclusion (EDI) initiatives.
In recent years, there has been an increased uptake in EDI training that focuses on tackling unconscious or implicit bias, to demonstrate organisation's commitments to equality and inclusion. Whilst this is a useful tool in prompting complex and difficult conversations, it does not go far enough in targeting structural bias and inequality.This project, therefore, proposes new methodologies to analyse and evaluate organisational policies, practices and structures to expose inequalities and the unintended consequences of policy initiatives that are often seen as gender-neutral.
This project is developing a range of mechanisms, such as toolkits, EDI strategies and roadmaps, targets, indicators, training and resources that provide a far more comprehensive and transformative approach to equality and inclusion.
Ultimately, this important and timely research project seeks to provide the tools to create a more equal future for all.
SPAIS Staff working on this theme: