University PGCE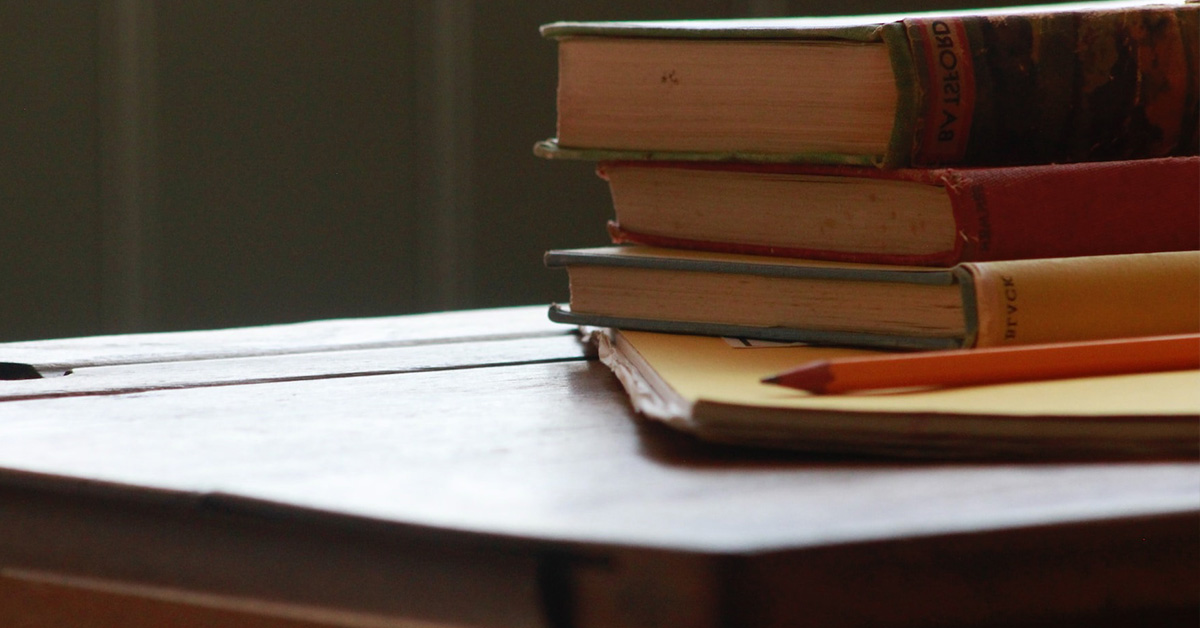 This one year programme leads to a PGCE, recommendation for QTS and 60 credits at Master's level.
On our University led PGCE route, you will receive training at the University and have placements in any of our partner schools, giving you a broad range of experiences. You'll be closely supported by a mentor and tutor during this time.
Schools
You will have three placements in at least two different schools. The location and types of schools are wide-ranging, the vast majority are either in Bristol or commutable from Bristol. The one-week primary school placement which takes place in September must be in a school in England.
Subjects
You will receive an excellent teacher training that combines theory with practice whichever route you choose. We offer teacher training for the following subjects.
Benefits of the University-led PGCE
Our initial teacher education programmes have been ranked as outstanding in every category by Ofsted.

Contact us
Initial Teacher Education (PGCE and School Direct) Office
Phone: +44 (0) 117 331 4492
Email: ed-pgce@bristol.ac.uk
School of Education
University of Bristol
35 Berkeley Square
Bristol, BS8 1JA
Register your interest to find out about events, updates and important information about the PGCE and studying at Bristol.