PGR Ventures Fund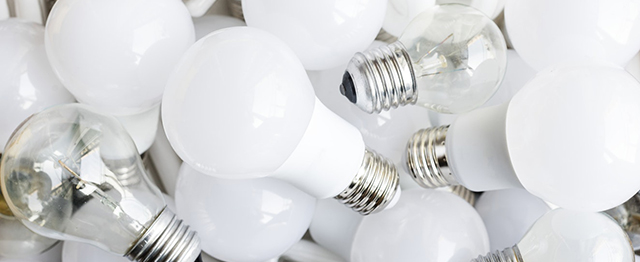 The PGR Ventures Fund encourages grassroots innovation, creativity, and leadership among Bristol's postgraduate researcher community.
The PGR Ventures Fund supports short-term events, workshops, and initiatives that deliver transferable skills, training, or resources which benefit Bristol PGRs.
Applications for the 2018–19 fund will be accepted from 28 September to 12 November 2018. Applicants will be notified by 30 November 2018.
Apply for the PGR Ventures Fund
How much money is available?
The Ventures Fund supports multiple projects. In each case, the maximum amount allocated is £500.
What sort of projects will be funded?
Some of the projects we've funded in the past include:
training for PGRs undertaking fieldwork
a multi-disciplinary student-led conference
a workshop on 3D printing
a summer symposium on literary and visual landscapes.
However, as the aim behind the fund is to encourage grassroots innovation and creativity in Bristol's PGR community, please don't feel that you have to restrict your ideas to these types of initiative.
What's the eligibility criteria?
To be eligible for the fund, your initiative must:
be led by PGRs currently enrolled at the University of Bristol
benefit PGRs beyond the named applicants
be innovative and address specific needs — such as skills training, public engagement with research, outreach activities or mentoring
be supported by your supervisor.
Initiatives shouldn't replicate those which are already offered by the University.
Your proposal must be achievable and realistic, and must be deliverable by 31 July 2019.
Additional information on the requirements can be found in our Ventures Fund Guidelines 2018-19 (PDF, 377kB).
If you have any questions about the PGR Ventures Fund, please contact Loriel Anderson in the Bristol Doctoral College.
Watch a case study experience