Why study art history at Bristol?
As a history of art student at Bristol, you will have the advantage of working as part of a small, rigorous and collegial group of internationally respected scholars. We very much look forward to welcoming you among us.
Although art is central to the study of this subject at Bristol, it is not art historians' only object of investigation. We are also concerned with photography, film, the decorative arts, multimedia and architecture. In short, what can be called 'visual culture', which amounts to all the ways in which a culture depicts itself and visually decorates everything from matchbox design to TV adverts, public sculpture to graffiti. All this can come within the scope of art-historical study.
The department at Bristol is noted for its interdisciplinary orientation, with strengths in art and music interrelationships, art and writing and the visual culture of sport, among others. We teach and research in periods from the mediaeval to the present.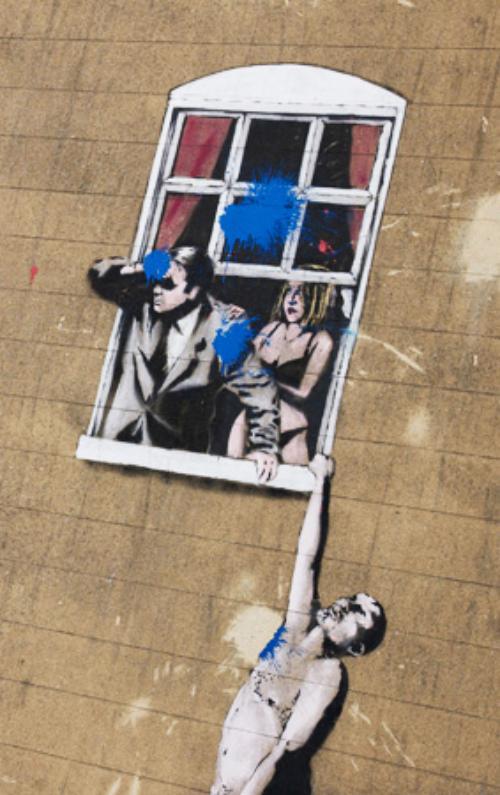 Become a Bristol VIP
Want more of an insight into life as a student at Bristol? Become a Bristol VIP.