AdvancEd aicRaft-noIse-AlLeviation devIceS using meTamaterials (AERIALIST)
AERIALIST will explore the use of metamaterials in the development of innovative devices to reduce civil aircraft noise. Inspiration for this project was taken from the noise reduction targets set out in ACARE FlightPath2050 and the project is coordinated by Universita degli studi Roma tre, Italy.
The focus will be on the reduction of the noise propagating outside turbofan nacelles, exploiting the unconventional properties of acoustic metamaterials to modify noise scattering patterns. Scattering cancellation, hyper-focusing, and noise trapping techniques will be investigated to achieve virtual scarfing of intakes, suitable treatment of outflow ducts and enhancement of shielding effects. As a key enabling factor, efficient and reliable theoretical models and numerical tools will be developed and validated during the project. In order to reach its goal, AERIALIST will respond to four main areas of work:
Extension of the acoustic metamaterial theory to take into account the effect of realistic aerodynamic flows;
Development of suitable numerical methods to simulate the behaviour of acoustic metamaterials in aeronautic operating conditions;
Experimental validation of the most promising concepts; and
Analysis of the technical feasibility of noise-reductions devices based on the developed concepts, and propose a roadmap towards their practical realization.
UoB project team
Principal Investigator: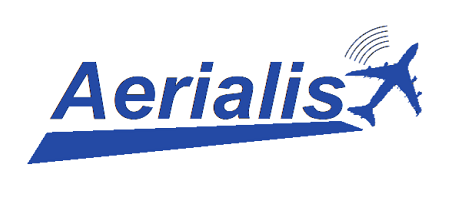 Follow the AERIALIST project on Twitter for the latest news and events.