Fluid and Aerodynamics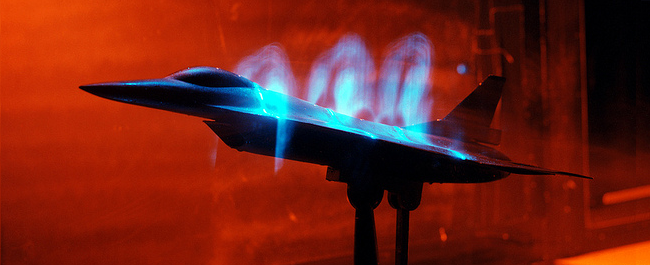 The Fluid and Aerodynamics Research Group continues the University's long history of major contributions to computational fluid dynamics and experimental aerodynamics.
Research interests
Members of the group work with colleagues in other disciplines across the university including Earth Sciences, Applied Mathematics, Engineering Mathematics, Biological Sciences and Biomedical Sciences.
Aero-acoustics

Bio-inspired flight

Flexible aircraft (aeroelasticity)

Gust load alleviation

Unmanned aerial vehicles (UAVs)

Biological flows

Flow visualization

Fluidised granular currents

Wind engineering

Numerical and computational methods
All University of Bristol academics and researchers are welcome to attend the seminar series.