Life in our residences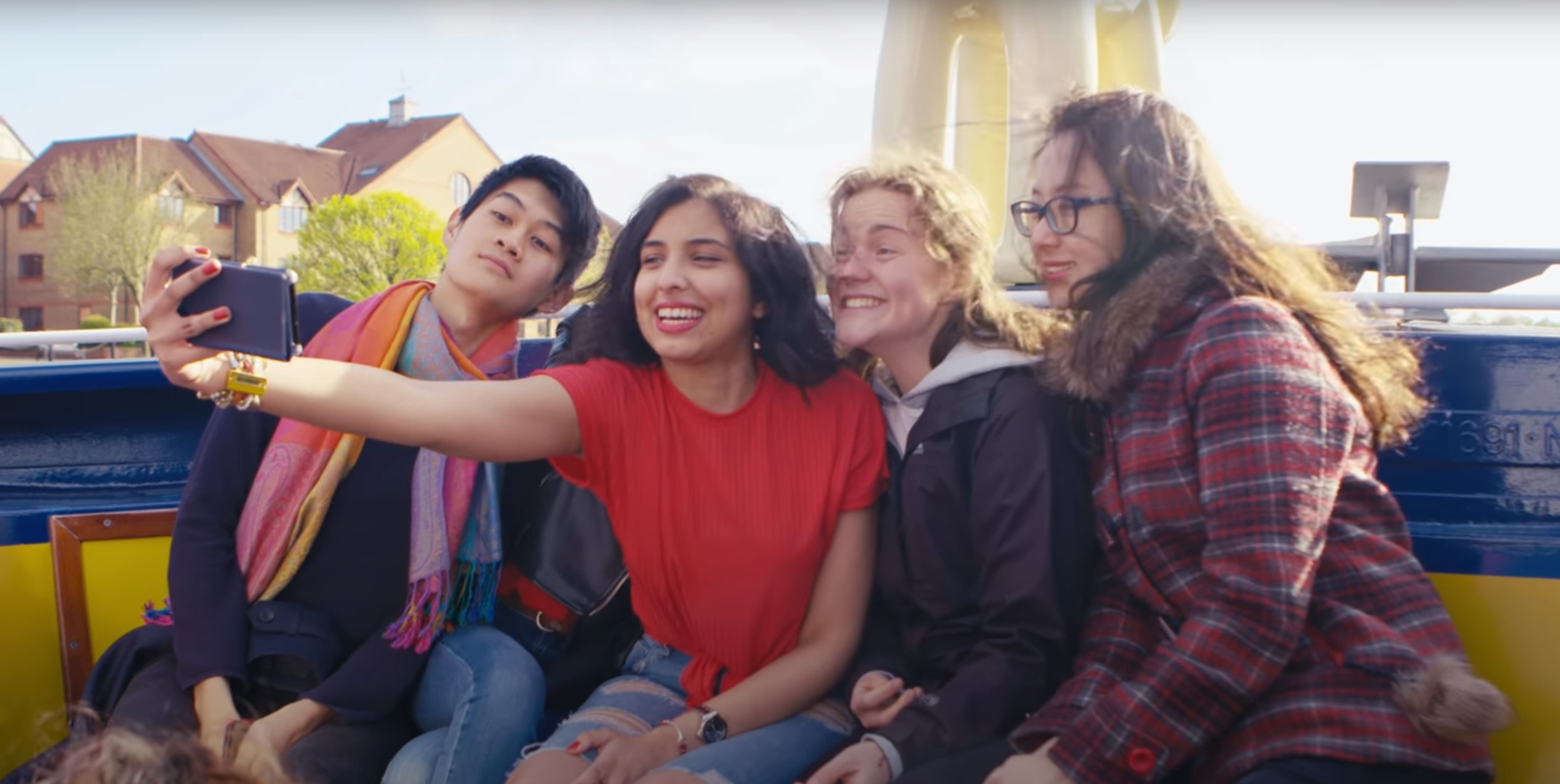 Our PG residences offer a comfortable and secure place from which you can study, make new friends and explore our vibrant city.
We have over 1400 beds available to Postgraduate students. Our Postgraduate residences are based in and around Bristol's city centre, all within walking distance to the main University campus. Our residences are safe and secure, with 24-hour security, and offer you a place to live that you can feel comfortable and at home in.
Support you'll receive
All postgraduate students living in residences have access to our Residential Life Service. This free service is a support network for all students living in University-allocated accommodation. Every university residence belongs to one of our Residential Villages, and within each village your Residential Life Team are based in the village Student Support Centre. You can come go to your Residentail Life team with any concerns or worries you have. The problem doesn't need to be related to your accommodation. It may be adjusting to life at university or resolving problems with fellow students.
Who you'll live with
Because our postgraduate accommodation guarantee applies to international students, you'll be living with other postgraduates, nearly all of whom will be international students. The majority (approximately 80%) of international postgraduate students studying at the University come from China, so our postgraduate residences usually have a mix of students that is representative of this.
Within the flats in each residence, we aim to create a mix of students in terms of nationality, whilst trying to ensure that no one feels isolated. As we have so many Chinese students, we cannot always create a mix of nationalities and so if you are a Chinese student, it is likely that you will be living with all other Chinese students. We appreciate that this can be disappointing if you were hoping to meet and live with a wider range of nationalities, but we are not able to create a balanced mix in every flat.
Active residences
There are a range of ways students in University accommodation can get fit for free right on their doorstep through the fantastic B:Active Residences programme.
The University of Bristol Students' Union also organises a range of intramural fixtures between residences. Sports include football, netball, hockey, badminton, basketball and more. The teams and leagues are established early in the first term, so look out for the sign-up information when you arrive.
Accommodation management
Our Postgraduate residences are owned and managed by staff from one the partnership provider. These residences are leased by the University, exclusively for University of Bristol students and the University is your landlord while you live in them - you will sign a contract with us and pay your rent to us.
Three of our Postgraduate residences, Chantry Court, Deans Court and Woodland Court, are 'Nomination' properties. This means that you apply to live in them via the University's application process, but that your tenancy agreement is with the third-party provider and you pay your rent directly to them.
Coronavirus
Due to Covid-19 many of our in-person activities were not able to run in the 20/21 academic year. We appreciate this many also be the case for the 21/22 academic year. We will follow government guidance at the time and our Resi-Life team and Students Union will run virtual activities and events where in-person activities are not possible.