Support on your next steps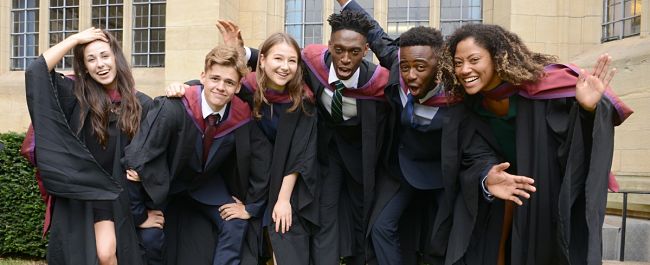 Bursaries at Bristol
We have a new programme of scholarships which will support around 130 Black and mixed-Black heritage students over the next four years, totalling more than £1million in bursaries. One part of our new programme to support Black heritage students, is to provide 20 Black Futures Scholarships. A scholarship comprises of a £2,000 bursary, targeted support from the Careers Service and funding to support employability opportunities.
To find out more and apply, please click here.

Careers Service
The University's Careers Service provides lots of support to students. The Careers Service can support students to find part-time work during their studies and can help students figure out their next steps upon graduation. The Careers Service also offers support to students looking for internships and work experience, as well as facilitating mentoring opportunities.