Promoting social inclusion in housing with care and support for older people in England and Wales (DICE)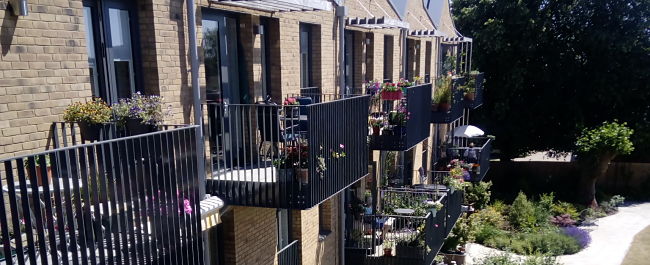 The Diversity In Care Environments (DICE) Project is a two-and-a-half-year study funded by the Economic and Social Research Council. The project started in January 2019, and its broad aim is to explore the social inclusion of older people from socially diverse backgrounds living in housing with care and support schemes in England and Wales in order to benefit social wellbeing, bolster against social exclusion, social isolation and marginalisation, and promote social cohesion in housing with care and support schemes.
About the project

Find out about this project, the objectives and how the research will be conducted.

Research team

Find out about the team behind the research.

Resources

Read related research and publications.
Contact us
Alex Vickery
Project DICE
School for Policy Studies
8 Priory Rd
Bristol
BS8 1TN