Centre for Christianity and Culture
Executive Committee
Members
Dr Jon Balserak
Dr Jonathan Campbell
Dr Gavin D'Costa
George Ferzoco (Research Fellow)
Dr John Lyons
Prof Paul Williams (Emeritus Professor)
All current departmental postgraduate students working in the subject area.
For more information on individual members of staff, see our People pages.
Main activities
Yearly postgraduate conference with five participating institutions (Bath Spa University College, University of Exeter, University of Gloucestershire, Trinity College Bristol, Wesley College Bristol.)
Biennial international conference on an aspect of Christianity and Culture.
Research seminars during teaching blocks one and two, every academic year
To liaise with local, national and international institutions concerned with this topic
To serve the local community through wider participation in the above events as well as developing links with local schools and other organisations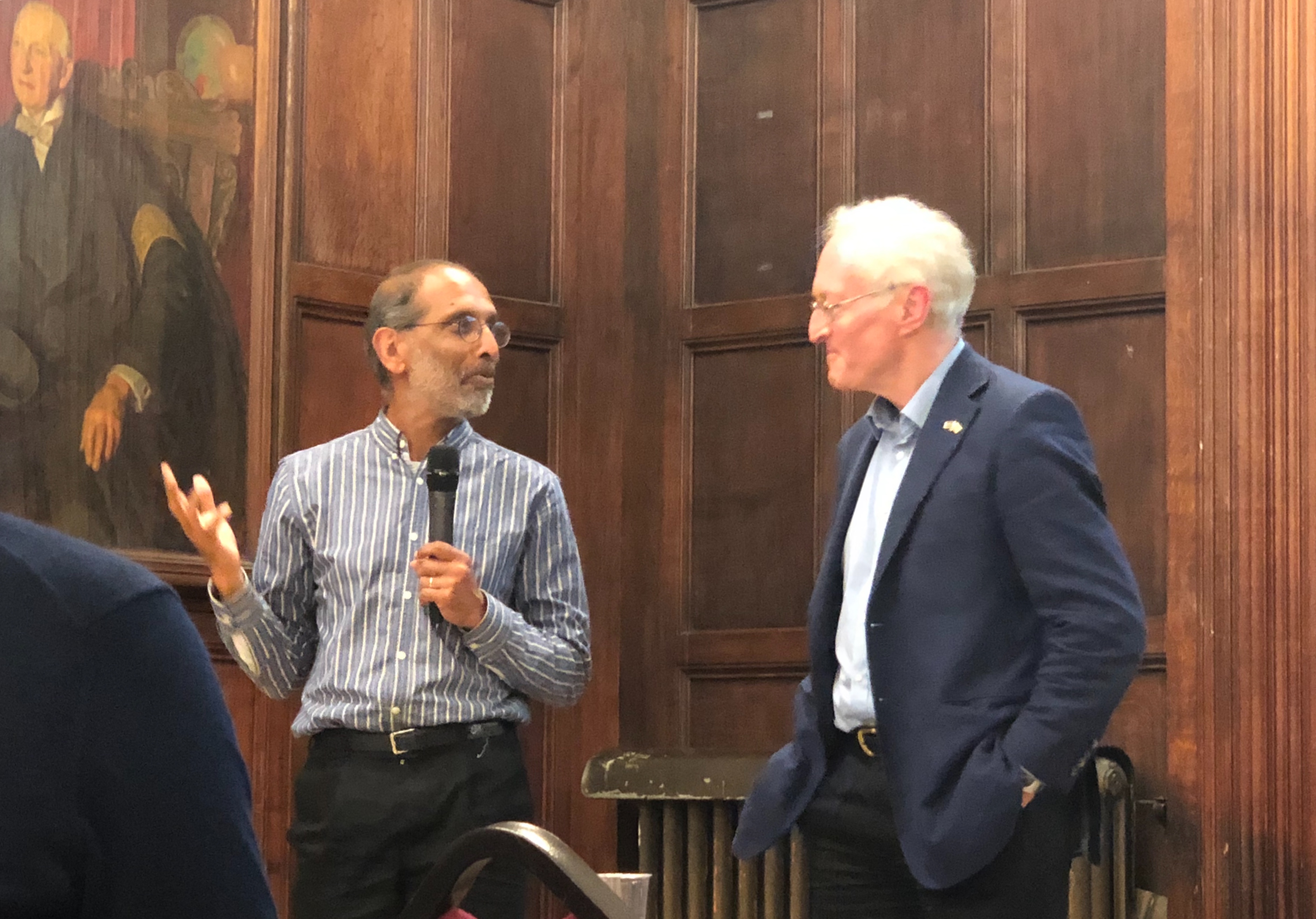 The Centre was founded in 2004.
Please send any enquiries to c.a.muessig@bristol.ac.uk or Gavin.DCosta@bristol.ac.uk