View all news
TARG Newsletter - April 2021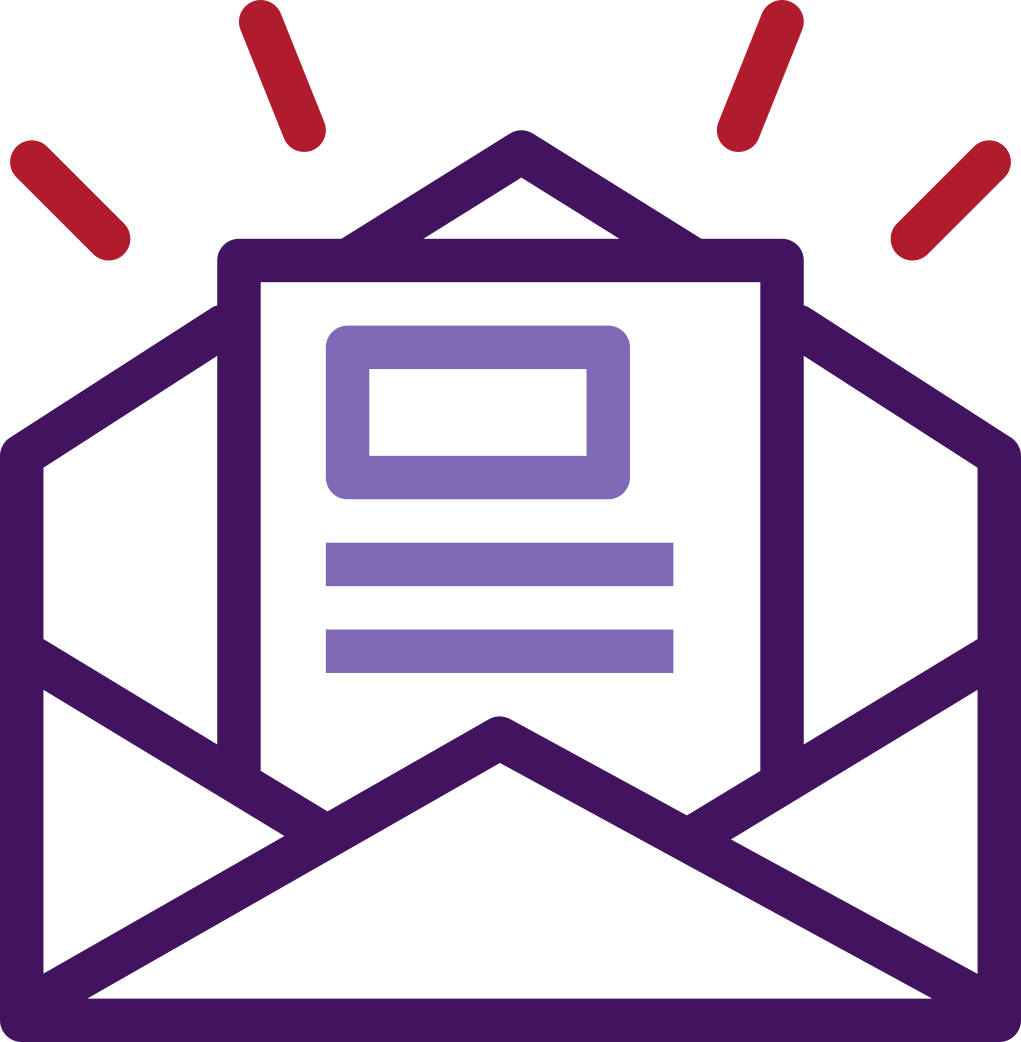 16 April 2021
The TARG Newsletter for April 2021 has been sent out to our participant mailing list.
This newsletter is sent out to over 300 recipients every month, advertising studies requiring participants as well as showcasing the latest TARG news and publications.
You can go here to sign up to the mailing list and receive the newsletter in your inbox every month.
PDF version of this month's newsletter:‌ Newsletter 2021 - April (PDF, 564kB)‌