View all news
Poverty Dimensions of the Disproportionate Impact of COVID-19 on Black, Asian and Minority Ethnic (BAME) Communities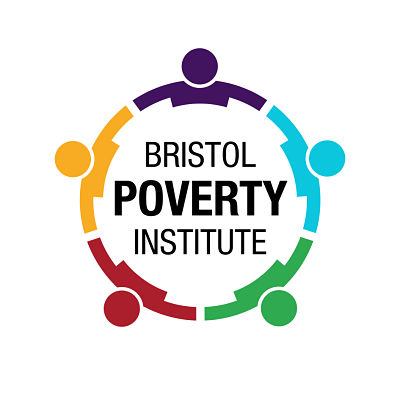 3 July 2020
Bristol Poverty Institute COVID-19 Webinars Presents
Poverty Dimensions of the Disproportionate Impact of COVID-19 on BAME Communities
Thursday 30 July 2020, 14:00-16:00 (online)
The Bristol Poverty Institute (BPI) are pleased to announce the second event in our new webinar series exploring the impacts of the COVID-19 on those experiencing, and/or at risk of falling into, poverty. This webinar will focus on how poverty can be both a cause and an effect of COVID-19's disproportionate impact on Black Asian and Minority Ethnic (BAME) communities and individuals. Panellists will explore various contributory factors including social, medical, and financial dimensions and different aspects of inequality, building on their respective knowledge and experience from different sectors.
The webinar will consist of a series of 15minute presentations, with opportunity for a short Q&A following each presentation. We have four fantastic speakers confirmed for this event:
Dr Saffron Karlsen, University of Bristol
Understanding ethnic inequalities in COVID-19
Ms Chiara Lodi, Black South West Network
The Impact of COVID-19 on BAME-led Businesses, Organisations and Communities
Dr Soumya Chattopadhyay, Overseas Development Institute
Dr Andrea Barry, Joseph Rowntree Foundation
For more information on this event and to register for free please visit our Eventbrite page.