Brain Art winners
The BN Festival organisers would like to acknowledge the generous support of the University of Bristol Alumni Foundation towards the costs of this event.

Gallery below: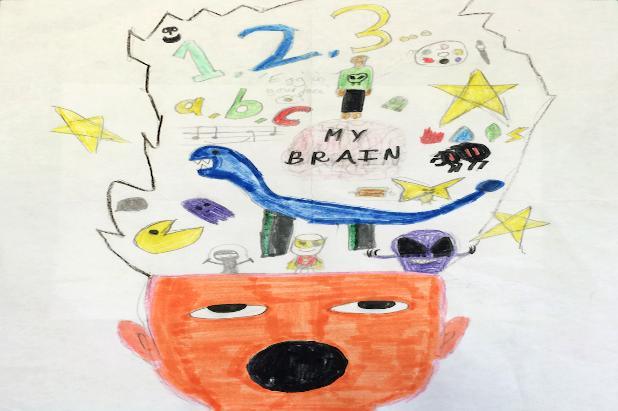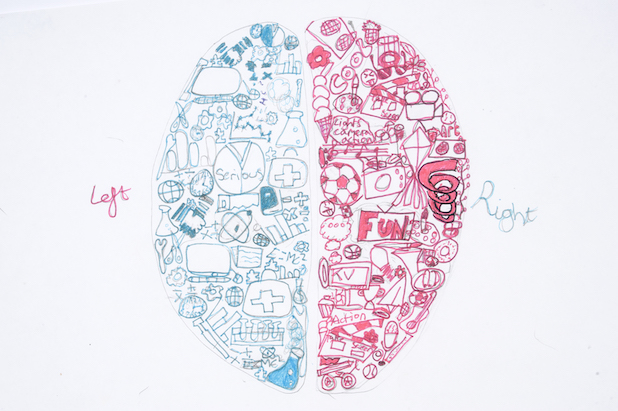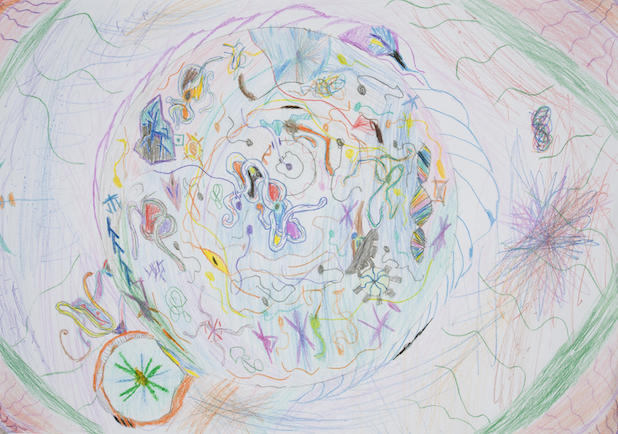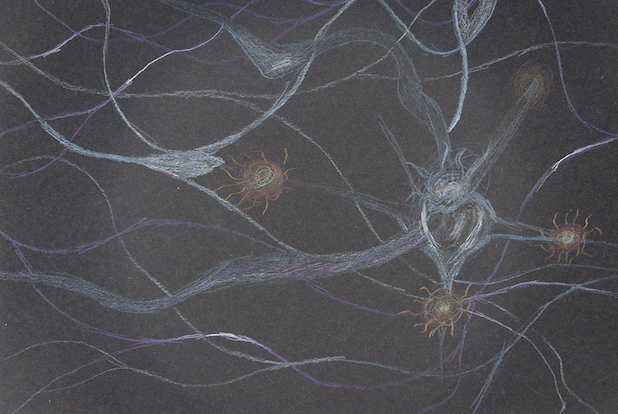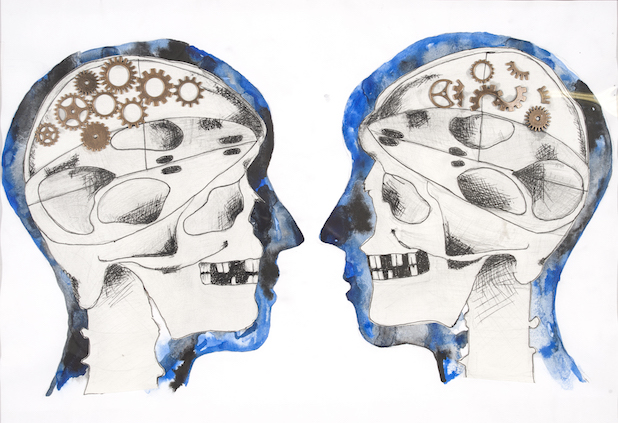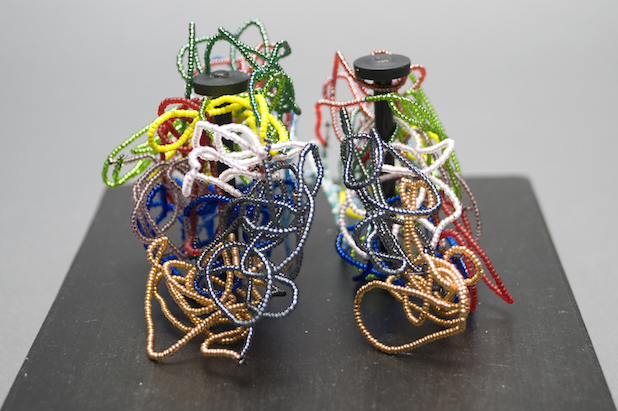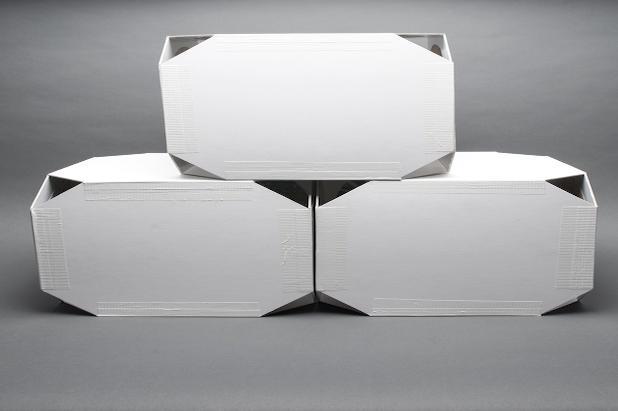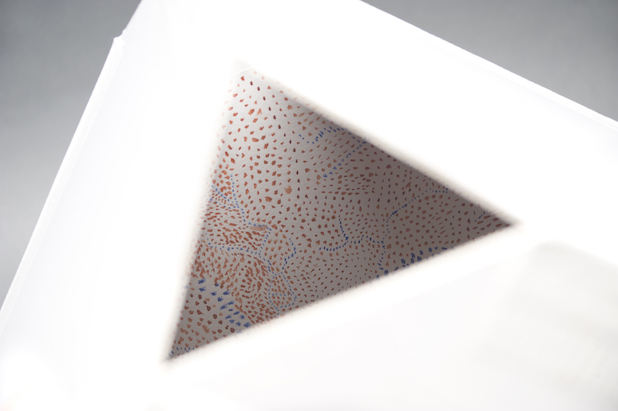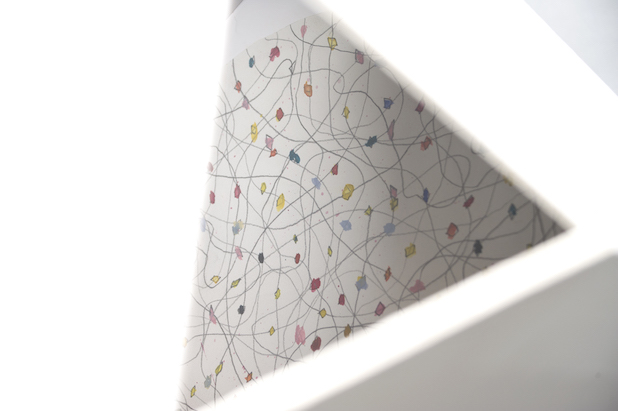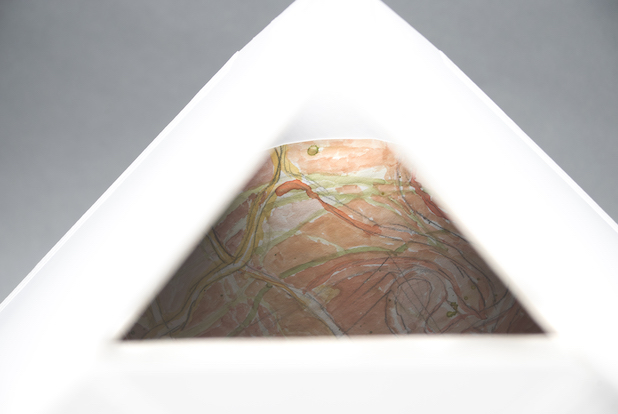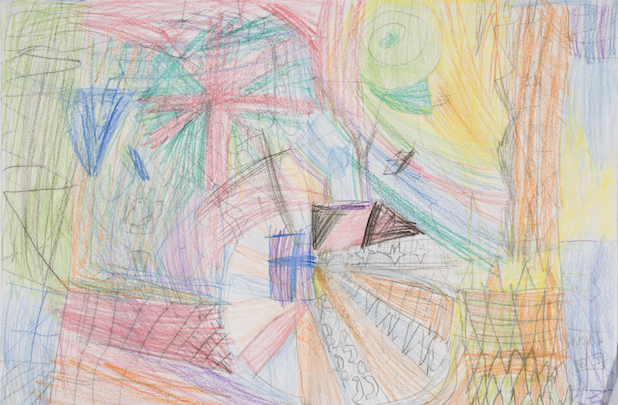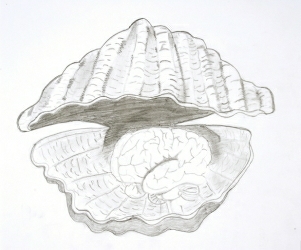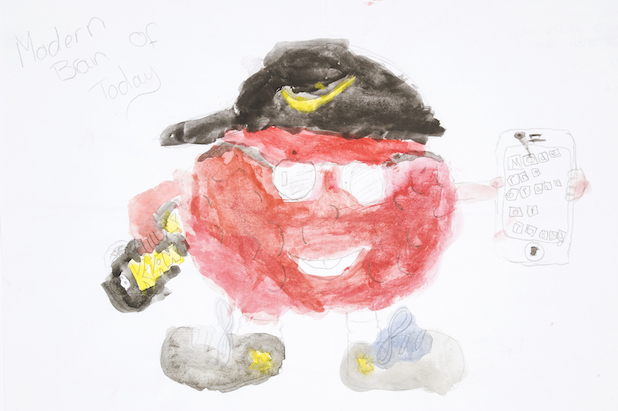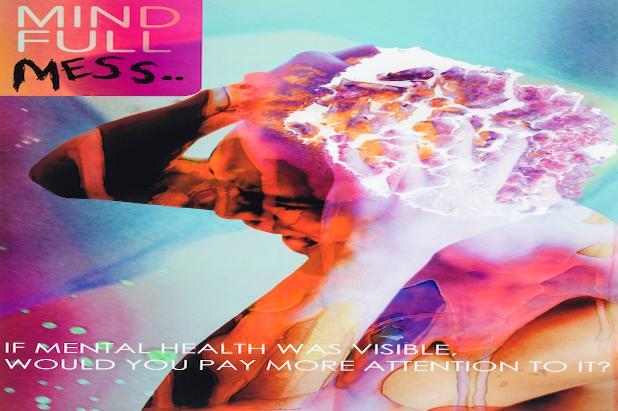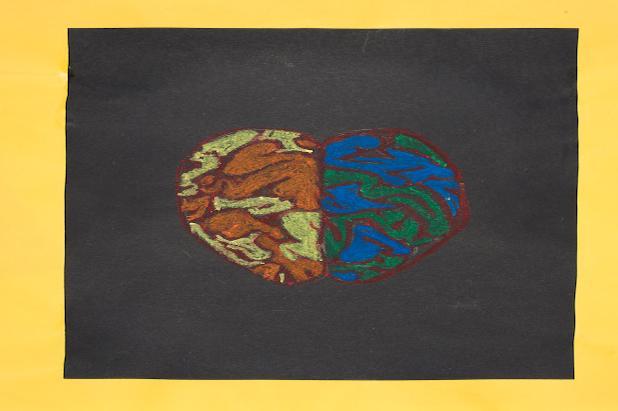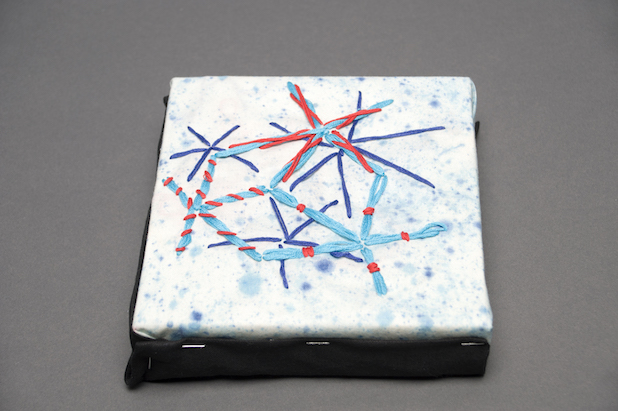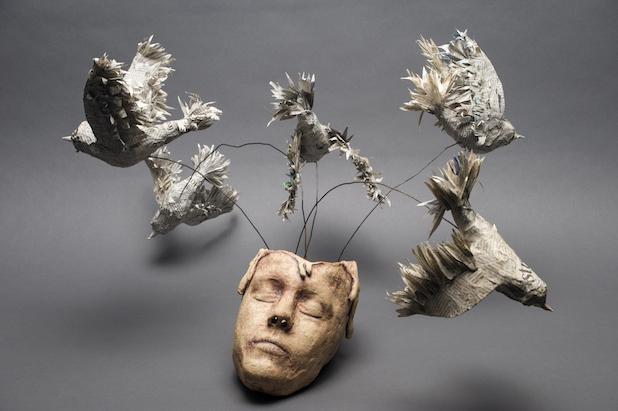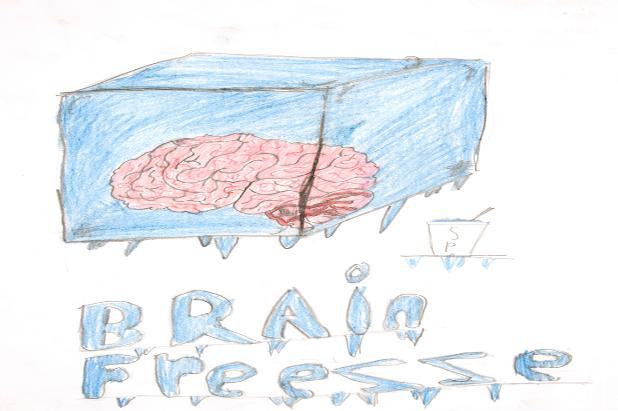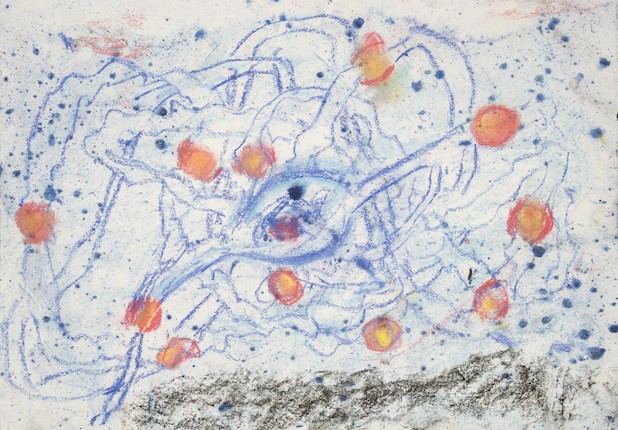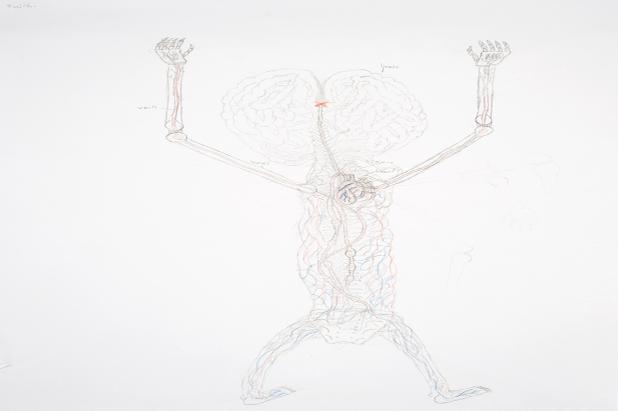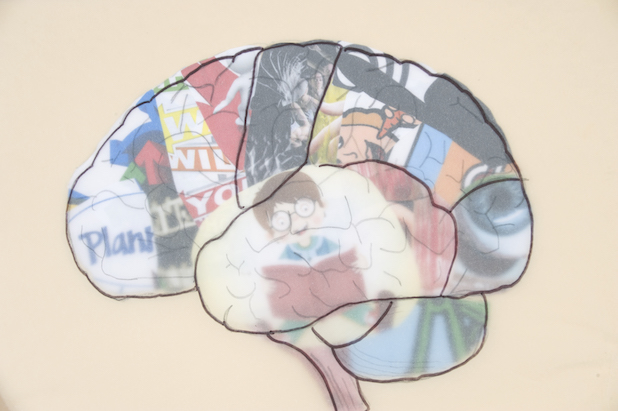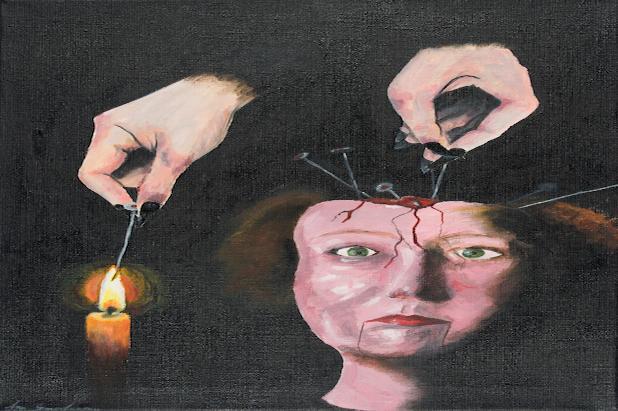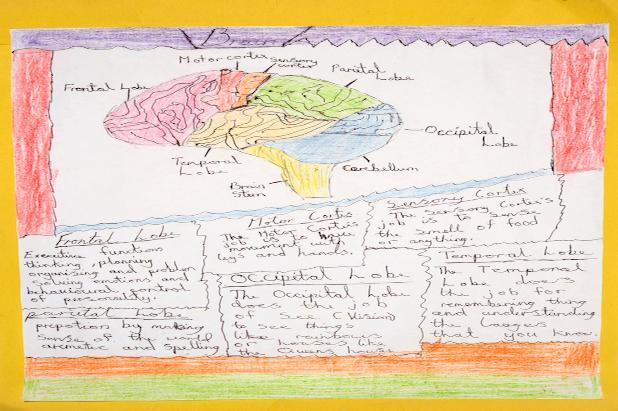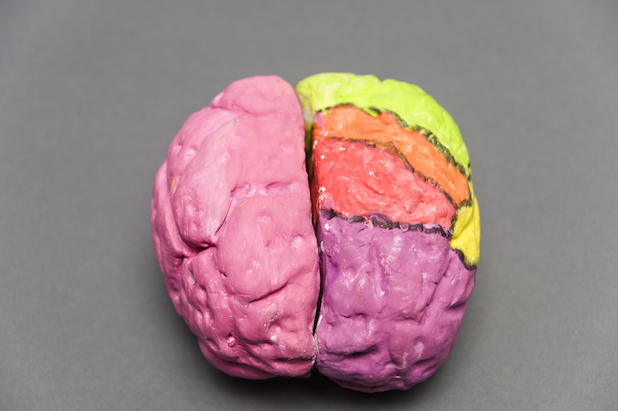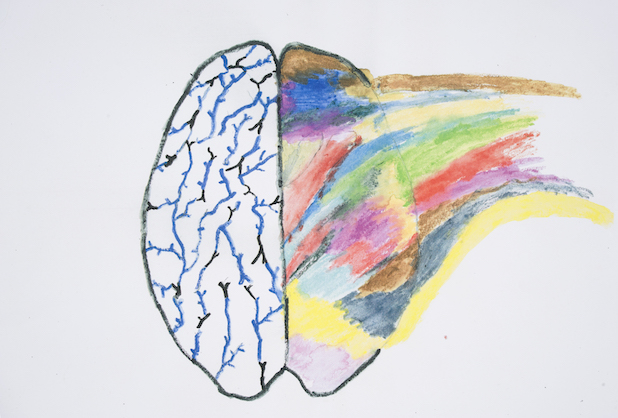 ‌
Schools Brain Art: Judges Decisions
Thank you to everyone who entered the competition this year. Due to a lack of entries from children in Key Stage 3 it was decided to combine this age group with the Key Stage 4/5 group and have a Secondary School category. We also received one group entry and the judges decided to award that a special prize. The judges also selected additional entries to receive a Highly Commended award and these together with the prize winners will now be on display at the Royal West of England Academy, Bristol from 22ndMarch to 17th April in the Fedden Gallery. Entry to this gallery is free to members of the public.
The Bristol Neuroscience Festival organisers would like to thank the judges, Dr Kathryn Garney, Dr Sue Pickering, Mr Joel Edwards and Mr Chris Dunseath for giving up their time to run this competition, and all of the schools fpr making this such a memorable event. With your support we may try to run this again in the future.
Primary School Category
Winner
Arthur Burston, Blagdon Primary School.
Runner-Up
Zac Lamakan, Christchurch C of E Primary School, Bristol
Highly Commended
Alissa van Duijneveldt, Almondsbury C of E Primary School
Sam Smith, Blagdon Primary School
Lilia Fairley, Blagdon Primary School
Eleanor Baxtor, Golden Valley Primary School
Joshua Stannard, Golden Valley Primary School
Maya Stone, Golden Valley Primary School
Lena Gorce, St Bonaventures RC Primary School
Vince Joy, St Teresa's Catholic Primary School
Alex Varghese, St Teresa's Catholic Primary School
Kian Thomas, Walliscote Primary School
Ollie Ayres, Walliscote Primary School
Rocco Molfese, Whitehall Primary School
Niamh Bodel, Whitehall Primary School
Secondary School Category
Winner
Leah Allen, Redland Green School
Runner-Up
Eve Szczelkun, Redland Green School
Highly Commended
Sarina Allan, Badminton School
Ana Smoleanu, Bristol Brunel Academy
Kate Seddon, Clevedon School
Ella Thrasher, Redland Green School
Olivia Platt, Redland High School for Girls
Maisie Saunders, St Brendan's Sixth Form
Maddie Quinn, The Redmaids' School
Judges Collaborative Prize
Hillcrest Primary School