Special Collections
Covid-19 update
The Reading Room will re-open from 20th April on a limited basis and strictly by appointment. In keeping with government guidance, our reading room will be available only for formal educational and professional purposes for one reader at a time. Please see the guide to visiting Special Collections during the Coronavirus emergency or download the pdf version of the guide (PDF, 19kB).
We continue to offer a copying service and limited amounts of research as alternative methods of access. Queries will be answered as copyright, permissions, and staff availability allow.
Special Collections enquiries should be sent to special-collections@bristol.ac.uk or voicemails can be left on 0117 928 8014.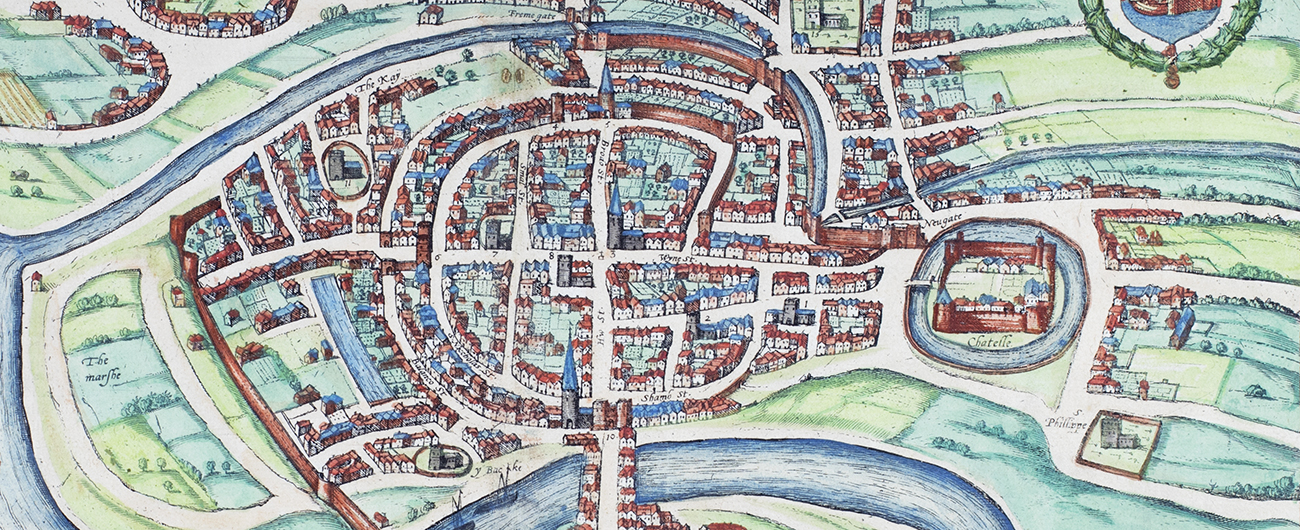 The Special Collections of the University of Bristol Library comprise a rich and diverse range of printed books and journals, archival resources and artefacts. Our collections support the academic work of the University and the wider scholarly community.