MRes Sustainable Futures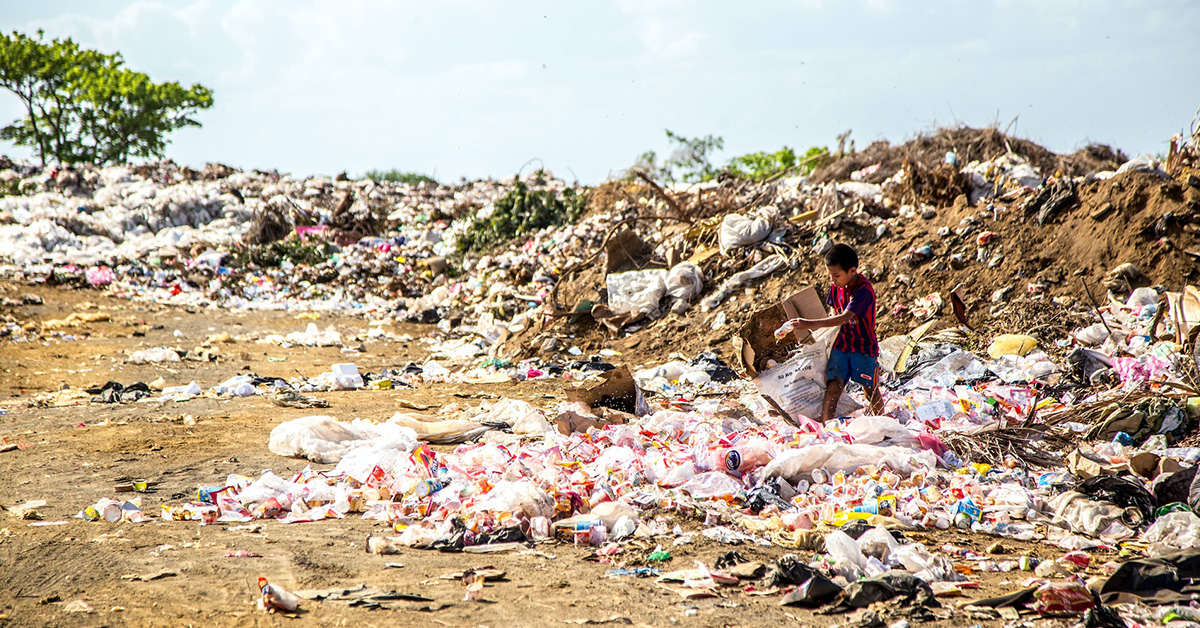 A one-year interdisciplinary Masters degree, suitable for graduates from social sciences or law disciplines who are interested in recognising pathways of stability, so that human wellbeing can be maintained despite rising populations, limited natural resources and a fragile environment.
MRes Sustainable Futures
MRes Sustainable Futures is one of five South West Doctoral Training Centre (SWDTC) interdisciplinary pathways that are delivered in partnership with the Universities of Bath and Exeter.
This is an interdisciplinary pathway which explores the interface between environment, energy and resilience by engaging the latest critical thinking on risk, regulation, policy and the environmental sciences. We aim to train social science researchers who understand the impacts of living with environmental change, the uncertainties of environmental change and the diverse responses needed to foster behaviours, practices and policies that promote sustainability and resilience.
What is the structure of the programme?
Students have to undertake four mandatory units and a dissertation, of which total to 130 credit points. Additional optional units will provide the remaining number of credit points until a minimum volume of 180 credit points is achieved. It should be noted that each optional unit is worth a different number of credit points.
The programme catalogue has all the information on the units taught throughout MRes Sustainable Futures, including optional units and their credit point value.
---
MRes leading into PhD
Students interested in studying MRes Sustainable Futures have the opportunity of engaging in a further three years of doctoral research and attaining both MRes and PhD qualifications. Thus, students will study 1 year of initial MRes, and then a further 3 years PhD.
Progression into PhD is offered by the South West Doctoral Training Centre and funded by the Economic and Social Research Council, whom together award the ESRC studentships. These studentships either fully or partially fund the student's postgraduate research programme and are offered only to UK/EU citizens.
Applications from students interested in pursuing research in all areas are welcome. We strongly recommend that applicants adhere to research areas of staff interest, as staff will be suitable to supervise.
How to apply for PhD with MRes Sustainable Futures
To apply for this scholarship you should submit an online application for the MRes via the Postgraduate Admissions System. You must also submit a 1,000 word research proposal with your application. Details about your proposal can be found on the PhD Proposal page.
Whom to contact regarding PhD with MRes Sustainable Futures
For an informal discussion about either the studentships or the MRes, contact:
The prospectus for MRes Sustainable Futures has all the up-to-date, necessary information regarding fees, entry requirements, programme structure, and how you can apply.
You can explore the units taught throughout the MRes Sustainable Futures programme in the programme catalogue.
Unsure if an MRes in Sustainable Futures is the one for you? We have a range of postgraduate taught programmes available, including LLMs, MA and MSc programmes.
MRes Sustainable Futures can progress into a PhD if a student is awarded an ESRC studentship. This means students studying their initial MRes year will undergo a further three years doctoral research.
Contacts
Postgraduate general enquiries
Tel: +44 (0)117 95 45357
Email: law-pg-office@bristol.ac.uk
Postgraduate admissions
Tel: +44 (0) 117 39 40062