View all news
Centre for Law and History News: The Presence of the Past: Law v. History Seminar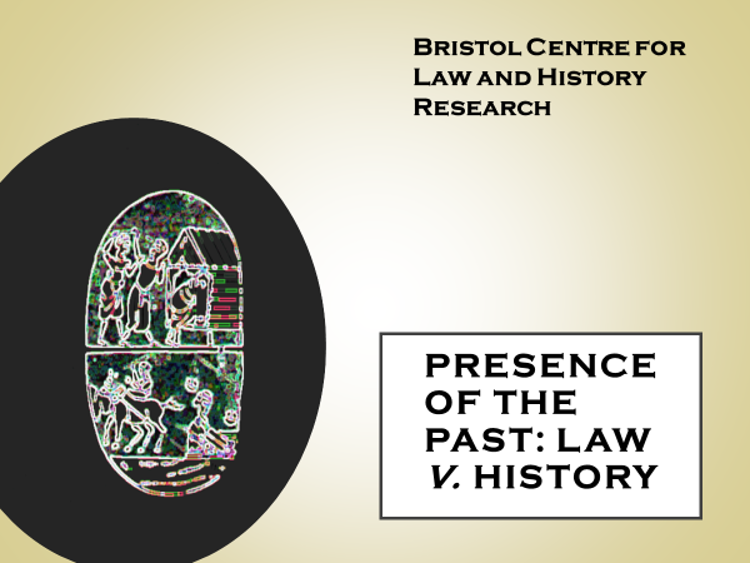 14 February 2020
We were delighted to welcome a large audience to our inaugural event on the 29th January. Staff and students from Law and History, as well as academics from other universities, turned out to hear from the founding members of the new Centre for Law and History Research.
The inaugural seminar took as its theme 'The Presence of the Past: Law v. History', exploring the ways in which Law and History interact, how History impacts upon Law and how legal practice and scholarship should engage with History. The programme featured the following papers:
Lois Bibbings 'Pardoning the past'
Catherine Kelly, ' Myths of the Medical Methods Exclusion - Intellectual Property and the Culture of Reward in nineteenth century Britain'
Joanna McCunn, 'English and European law: "Never the twain shall meet"?'
Chathuni Jayathilaka, 'A Tale of two doctrines: frustration, risk and the Scots contract of sale
Gwen Seabourne, 'Previous encounters: property, adultery and the dangers of deference to the past'
The speakers covered encounters between Law and History from the medieval period to the present day, and legal areas from contract, through intellectual property, to crime. We were also treated to a guest appearance by a maquette and drawings of some painful-looking medical devices.
Papers considered problems of 'bad old laws' and how we should deal with them now, of myths and misunderstandings which can become embedded in the law and in discussions about the legal system, and of the need for careful analysis of individual decisions and strands of legal doctrine. The papers also showed the different sorts of research going on in legal history, or law and history, at Bristol, ranging from engagement with activism to highlight and correct past injustices, to doctrinal investigations, tracing back particular rules or ideas and exploring their roots. All of this work is important for legal studies and for scholarship more generally.
Discussions afterwards showed that there is a lot of Law and History work and thinking going on in Bristol, and the Centre for Law and History Research hopes to provide a home and a focus for it.
Watch this space!
Further Information
For more information about this event, please contact Gwen Seabourne