View all news
Alumni stories: from Bristol to Brussels - forging a career in Europe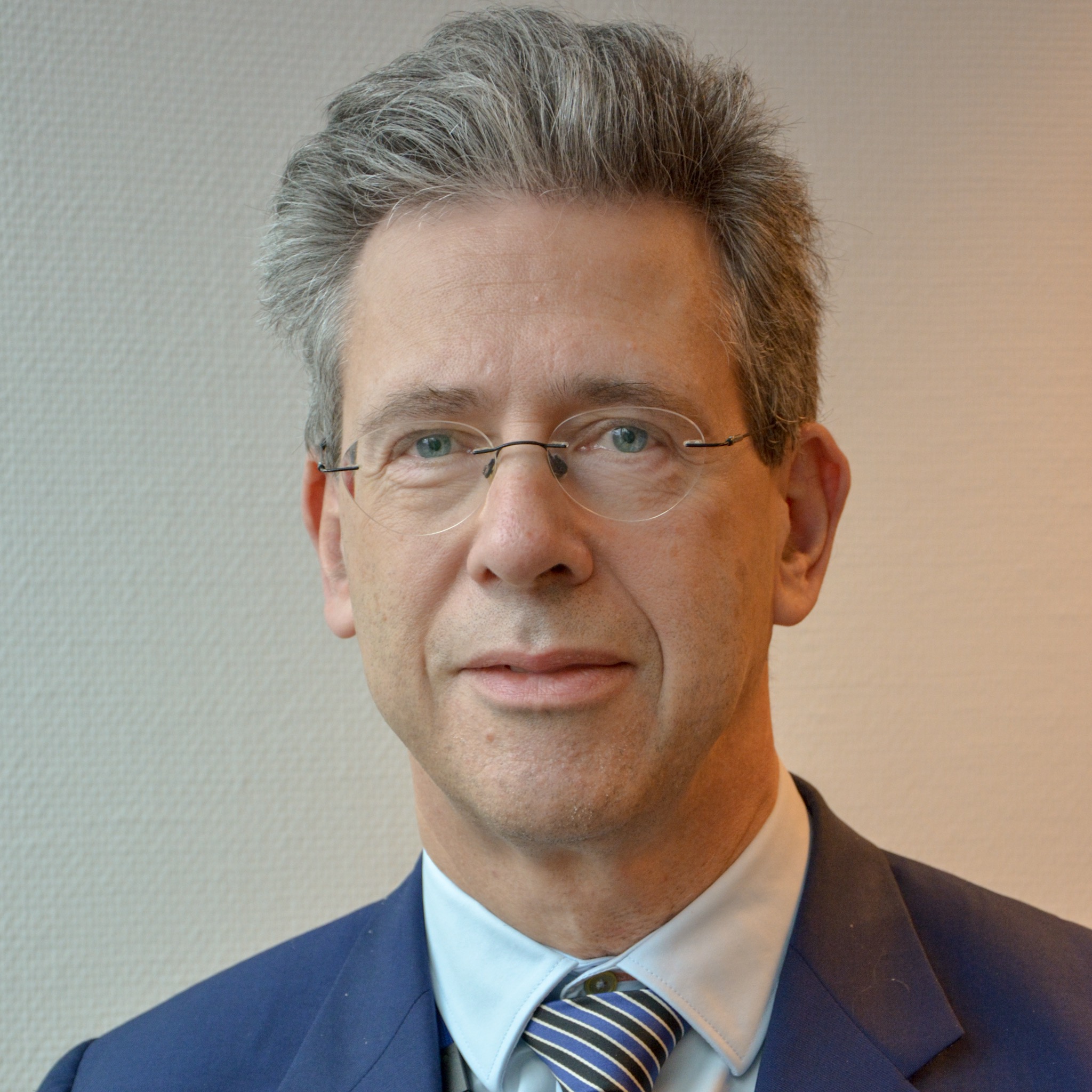 Press release issued: 21 February 2019
Director in the European Commission's trade department and one of our Distinguished Alumni lecturers, Peter Sandler caught up with us in advance of his lecture on 27 February. He discusses his experience of studying law at Bristol, how choosing units with an international focus helped shape his future career path and the opportunities that the European Commission has provided him with.
How did you feel when you were starting out at Bristol?
Excited and just a little bit in awe of the Wills Memorial Building, the Law Library and just how clever and sophisticated everyone doing law seemed to be. I had a great first year; making friends, performing and writing for the Law Club review, active in debates, and slowly starting to think like a lawyer. The emphasis is on slowly.
It was only towards the end of the second year and throughout the third year that I started to understand what law was about and how to join the dots. This was probably linked to the choice of subjects, which had a more international feel – European law, competition law, conflicts and a dissertation on the right of determination of the Falkland Islands. I guess the context and politics behind those legal areas seemed more relevant and tangible than torts or trusts.
You've been successful in your career since graduating. How did you get to where you are now?
I always had a European focus, so after Bristol I completed a post grad course at the College of Europe in Bruges. I qualified with Bird & Bird, opening their Brussels office in 1991. However, when at the end of that year I learnt that I was one of six Brits to get through the Commission's entrance exam from 6000 applicants across the EU, I didn't hesitate. Not least because in the meantime I'd met my future, Belgian wife.
During the 1990s, working in a legal role, I helped liberalise telecoms markets across the EU. However, from 1999 onwards I've had different policy and communication roles. I worked on economic reform issues in the Secretariat General (the Cabinet Office of the Commission). I was Commission spokesperson for industry and the information society for a while. I was Assistant to the Secretary General of the Commission, focused on setting up the first Commission of President Barroso (2004-5). And since 2006 have been in the trade world.
What links all of these roles together – a strong commitment to building a practical, pragmatic Europe, a good sense of humour and a reasonably good pen. That commitment is still burning, notwithstanding BREXIT, even if today I carry both my UK passport and my Irish ID card (thanks to my Tipperary born mum).
What are you most proud of amongst your accomplishments?
Apart from my (almost grown up) kids? Two things: first, opening up the way the Commission communicates and shares information around its trade policy and trade deals; not perfect, but much better than a decade ago. Second, more than the substance of what I have done, it's the strong working partnerships with some amazing bosses and colleagues that standout after more than 25 years of working in Europe.
What advice would you give to a student just starting out at Bristol?
Study hard, but also play hard so you get the most out of your time at university. Enjoy what you do and get passionate about something or someone.
How do you feel about returning to our Distinguished Alumni lecture series?
It's great to be invited back. I did a lecture in the first series a few years ago and remember the thrill of speaking from the front of the hall in which I'd graduated. Today, more than ever, it'll will be a chance to offer people a different perspective on Europe from inside.
Further information
Don't forget to come along to Peter's lecture, taking place at 11am on Wednesday 27 February in the Victoria Rooms, Bristol. There's no need to book, just turn up.