View all news
Prof Lois Bibbings to speak at commemoration of WW1 conscientious objectors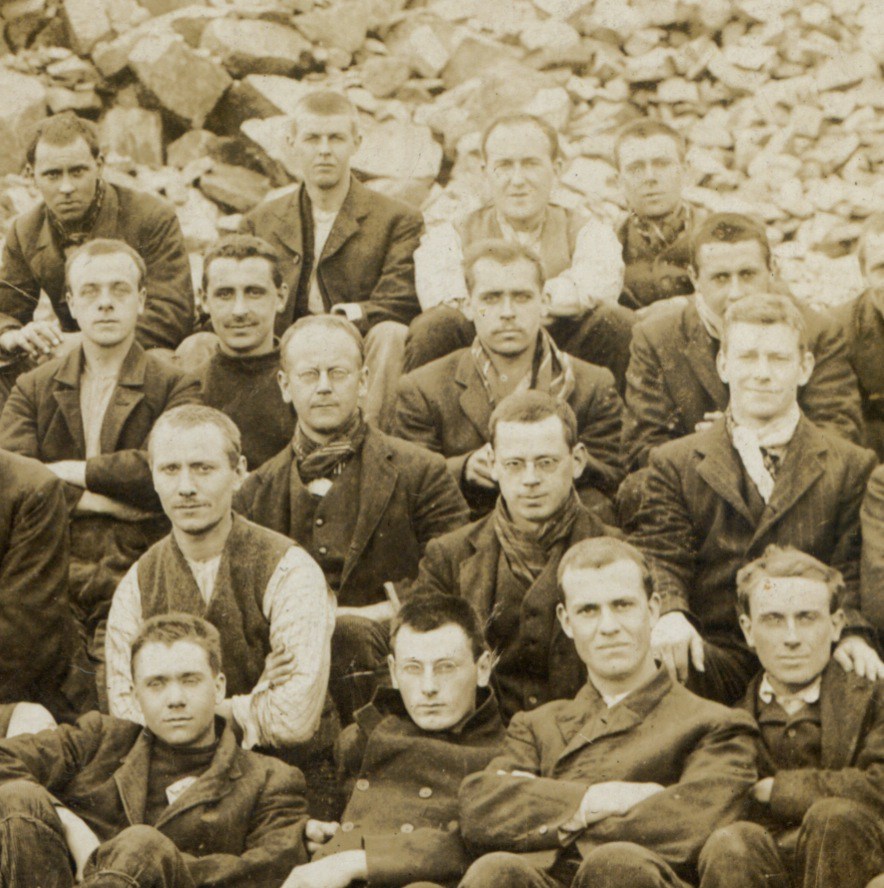 Press release issued: 24 May 2016
Marking 100 years since general military conscription was introduced in Great Britain, Professor Bibbings will be taking part in an evening commemorating the courage of Britain's First World War conscientious objectors.
On Wednesday Bibbings, an expert on military conscientious objection and, in particular, on 'conchies' during the Great War, will join actors and singers at Conway Hall in Red Lion Square in London. Her talk will tell the stories of a few of these objectors, focusing upon their explanations of conscience and the decisions their consciences led them to take.
Bibbings's work on WW1 conscientious objection includes her 2009 book, Telling Tales About Men: Conceptions of Conscientious Objectors to Military Service During the First World War (Manchester University Press).
Further information
Additional details about the event and tickets can be found here: