Integrative Cancer Epidemiology Programme
The Integrative Cancer Epidemiology Programme (ICEP) is a major 5 year programme of research led by Professors Richard Martin and Caroline Relton.
More than 330,000 people are diagnosed with cancer each year in the UK, and more than 40% of these cases are linked to a combination of 14 major lifestyle and other factors.
ICEP is funded by Cancer Research UK (CRUK) to investigate the molecular epidemiology of cancer in an effort to reduce its impact on society.
Cancers of the breast, lung, prostate and bowel account for over half of all new cancer cases.
In this programme we aim to reduce the burden of cancer by identifying risk factors, mechanisms and predictive biomarkers that will inform diagnosis and treatment of several different cancers.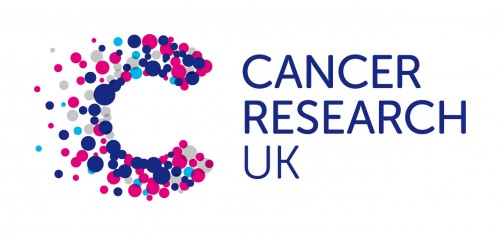 ICEP on film
People working on the programme.