A four year Master's course for undergraduates where time is split between your main subject and the study and practice of Innovation.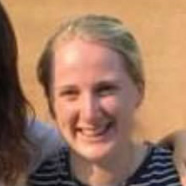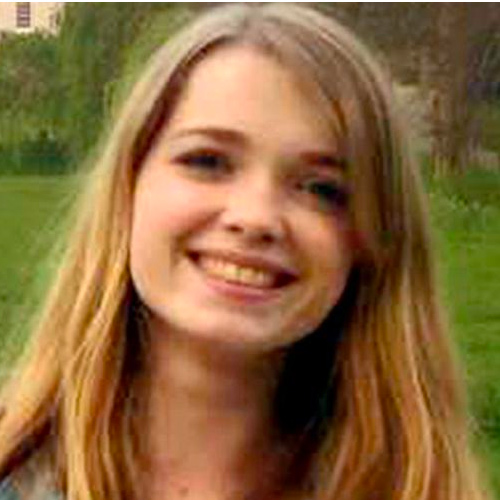 What you will study
We emphasise a challenge-based, collaborative approach which allows students to draw on their subject specialism while collaborating in multidisciplinary teams to deliver new and innovative solutions to a real world challenges. 
In the first two years of the course you spend two thirds of your time in your core discipline and one third in your innovation work. In the later years the balance changes. Within your core disciplinary units you will focus on everything you need to qualify for your specialism.
*Anticipated structure for 2021/22. May be subject to change.
Apply online
We currently have 14 degrees in our Innovation programme. Click on the links below for more information and to apply online.
Anthropology, Childhood Studies, Computer Science, Economics, Electrical and Electronic Engineering, Film and TV, Geography, History, Management, Music, Physics, Psychology, Social Policy, Theatre.
Take a look at the final year projects from our 2020 graduates.