Student Placements and Projects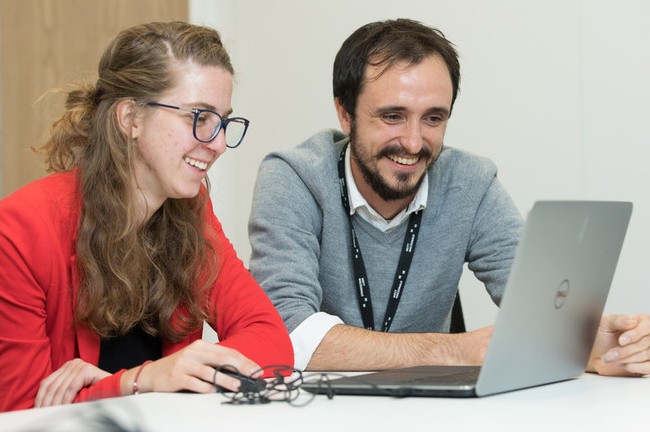 Unique insights for students, meaningful results for your organisation.
How a Placement or Research project can benefit you:
Get support with a project or series of tasks from a student with social science skills
Engage with potential employees
Build long-lasting relationships with us and join a network of businesses, academics and experts
Placements
Management Consultancy Unit
The Bristol Model
Marketing Applied Extended Project (AEP)
Accounting or Finance Professional Placement Year
Data Analytics Research project
Get in touch
Placements - Claire Horton, Professional Liaison Administrator
Management Consultancy Unit and Marketing AEP - Alex Barlow, Professional Liaison Administrator
Bristol Model - Nora Pau, Professional Liaison Administrator
MSc Business Analytics - Alex Barlow, Professional Liaison Administrator
Complete this quick and simple form to register your interest in any of our activities.
Once completed, a member of our team will get back to you as soon as possible.