Visiting the Oracle: An Immersive Experience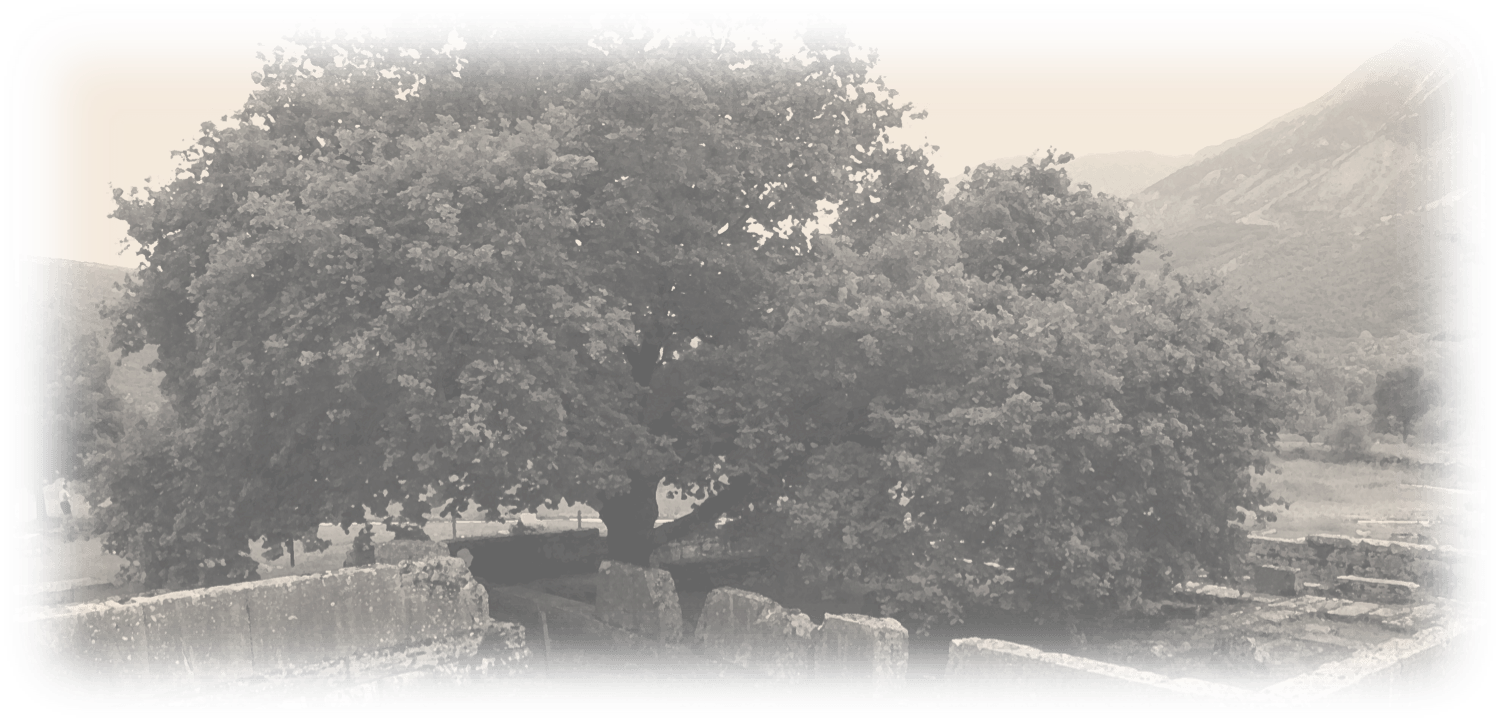 Professor Esther Eidinow at the University of Bristol has been working with students and Orange Vision Productions to create short films that re-enact historical oracular consultations at the ancient Greek oracle of Zeus and Dione, at Dodona in Epirus. The films are immersive–360 degree videos, and can be viewed on a phone, computer or a VR headset.

These resources will hopefully appeal to those teaching the module 'Personal Experience of the Divine' as part of the Greek Religion section of the new OCR A-Level in Classical Civilisation, but they may also useful for those teaching Greek religion/culture.

For those interested in viewing and/or teaching the films, and engaging in feedback on the next stage of the project, please visit the project website.