For innovators in human-in-the-loop AI systems
Funded PhD Studentships available
Highly collaborative and socially relevant
The Centre for Doctoral Training in Interactive Artificial Intelligence is training the next generation of innovators in human-in-the-loop AI systems, enabling them to responsibly solve societally important problems.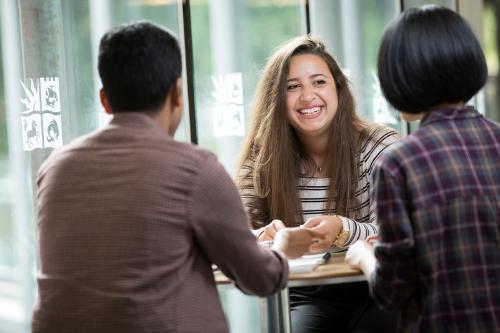 September 2023 entry - Applications process now closed
The application process for 2023 entry is now closed.
Our 4-year unique PhD programme trains you to become an innovator and research leader in responsible, data-driven and knowledge-intensive human-in-the-loop AI systems. It delivers cohorts of highly-trained PhD graduates with the skills to design and implement complex interactive AI pipelines solving societally important problems.
This programme provides a training experience with the opportunity to learn from experts, industry and research partners as a member of an interdisciplinary cohort of research students.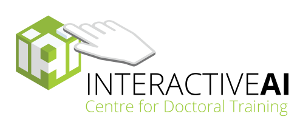 Funded by UKRI.