Develop your skills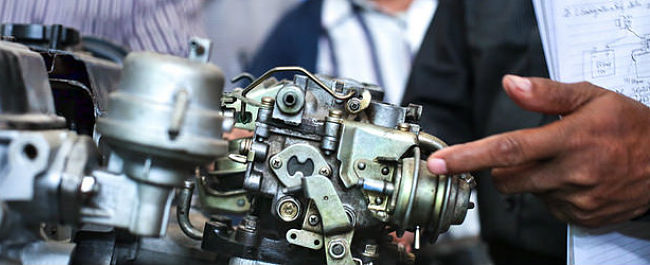 Specialist departments offer specific professional training.
CPD in Medicine
---
CPD in Education
The Graduate School of Education provides high-quality professional development, based on cutting-edge researchand research-based practice. Courses and services include:
Non accredited University courses
Non accredited collaborative School led courses
Contact
---
CPD in Engineering
The Industrial Doctorate Centre in Systems Engineering undertakes fundamental and applied research via the EngD programme with companies from a range of different industry sectors, and runs personal and professional development programmes as part of the programme. See
MRes in Systems - aimed primarily at engineers already working in business and industry
---
CPD in Science
The Bristol Centre for Functional Nanomaterials (BCFN) is an interdisciplinary Centre offering practical, expert solutions for industry as well as training.
Its range of activities include:
Continuing professional development - flexible Masters or PhD training, part-time or full-time.
Bespoke on-site training and short courses in advanced materials synthesis and analytical techniques.