Non‐Intrusive Human Activity Radar System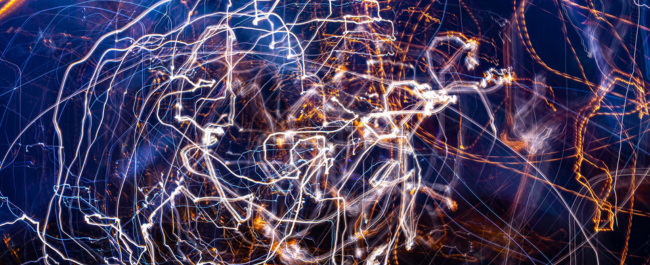 A radar system for human detection that overcomes intrusion and privacy concerns associated with cameras.
Uses
Geriatric population monitoring, including heart rate detection
Human activity monitoring in low light or smoky environments
Benefits
Less intrusive than current camera systems
Low cost, high accuracy
Operates in real-time
Operates in any light condition, including at night, and in vapour, fog, steam, and smoke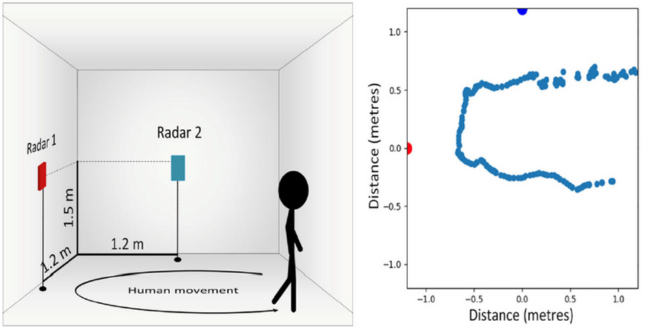 Human activity recognition (HAR) is used for monitoring people in environments such as care homes, hospitals, workplaces and lifts. Many HAR systems rely on cameras, sensors, wearable devices or a mixture thereof, to analyse human behaviour. The use of cameras raises privacy concerns and requires good lighting conditions.
Researchers from the University of Bristol have developed a HAR system using multiple millimetre-wave (mmWave) radars. These mmWave sensors are less intrusive and can detect speed, postures, movement direction and proximity in a far broader range of light conditions than the current state-of-the-art camera systems.
Other available technologies
See below for more technologies developed at the University of Bristol
Human Podocyte Cell Line

A conditionally immortalised human podocyte cell line. It is a unique and representative tool for the study of human glomerular disease.

Real-time dose verification in radiotherapy

A team from the Universities of Bristol and Swansea together with University Hospitals Bristol NHS Foundation Trust has developed a novel radiation detector device for determining the dose from Intensity Modulated Radiotherapy (IMRT) in real-time.
In this paper, Dr. Naim Dahnoun presents a novel human posture estimation system using Millimetre-wave (mmWave) radar. The system's high resolution, non-intrusive nature and suitability for a variety of environments have made it an increasingly popular option for human activity recognition.
Professor Naim Dahnoun is a Professor of Teaching and Learning in Signal Processing in the School of Electrical, Electronic and Mechanical Engineering at the University of Bristol.