Postgraduate courses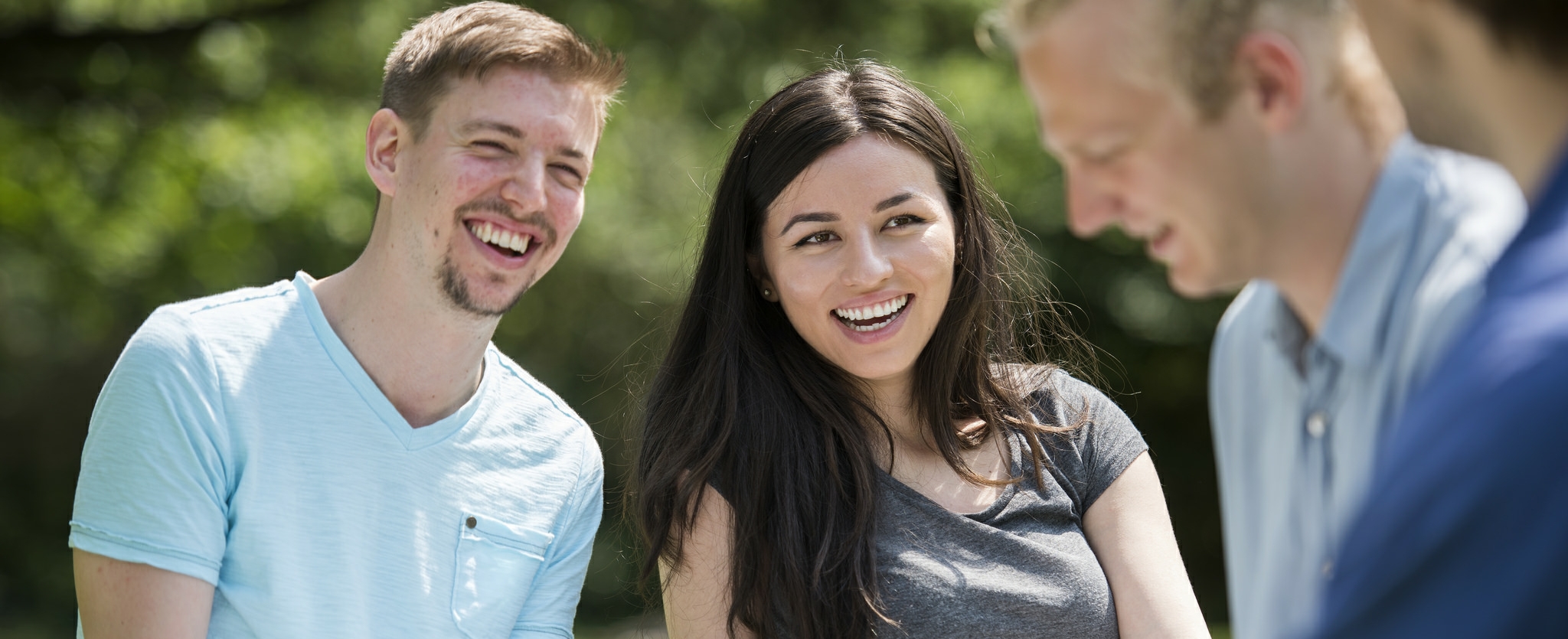 The School of Biological Sciences has a world-class reputation for research excellence, with a vibrant and diverse community of postgraduate students. We offer a range of PhD and Masters by Research programmes at the cutting edge of research.
Available programmes
We have an international reputation for outstanding quality in our research. Many of our staff are world-leading experts in their fields, giving you the opportunity to work with first-rate researchers and learn the most up to date perspectives from those shaping the latest advances in biology.
PhD/MSc by Research in Biological Sciences

Cutting-edge research across a uniquely broad range of biological disciplines, from genomics, biotechnology, and cell biology, through sensory biology, animal behaviour and evolution, to population biology, host-disease interactions and ecosystem services.
MSc: 1 year full-time. PhD: 3 years full-time. Part time equivalents available.

MSc Bioinformatics

The MSc Bioinformatics covers a diverse range of areas in bioinformatics and is suitable for students from a variety of academic backgrounds related to the Life Sciences (biology, biochemistry, genetics, medicine, and other biosciences). Students will learn and work together with world-leading experts.
1 year full-time
Studentships and other funding opportunities
Our top-class training is recognised by UK Research Councils, which have awarded us major Doctoral Training funding. There are a number of fully-funded studentships available within or related to the fields of Biological Sciences.
Bristol has one of the largest concentrations of funding and support for postgraduate research in the UK. See what studentships are available within the School of Biological Sciences, and search through various funding options for your research degree.