Outreach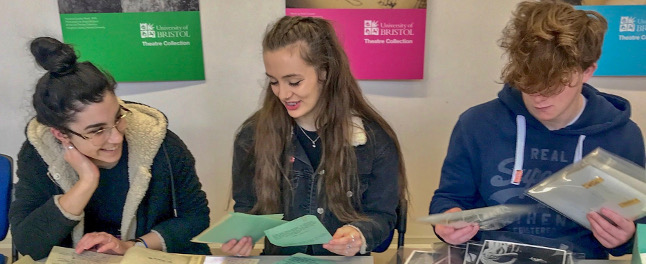 We're passionate about giving school students of all ages opportunities to explore, learn and get enthused about studying the Arts, Humanities and Languages at Bristol.
Subject specific outreach activity
For further information about our subject specific outreach activities please visit our school outreach pages or get in touch via email.
Find out all you need to know about the University of Bristol at one of our undergraduate open days.