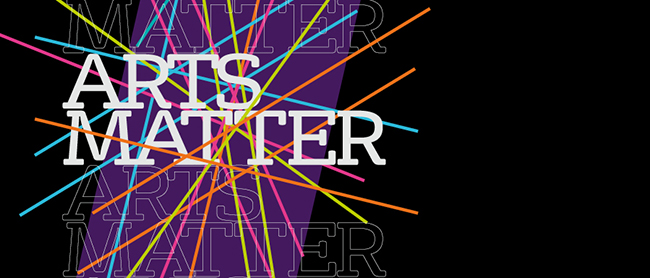 Why do arts matter? We will be asking staff, students and alumni this question, sharing their stories of learning and research, and shining a spotlight on the Faculty of Arts at Bristol.
What would a world without the arts and humanities be like? Without music, drama, literature, history, the visual arts? The arts and humanities give us the tools to learn about other cultures, other people, other ideas. They help us to understand who we are and where we come from. They also give us ways to appreciate and value things that we don't understand.
The arts are an intrinsic part of what it means to be human – they're threaded through everything we do and everything we are.
The United Nations designated 30 April as International Jazz Day, a day to "highlight jazz and its diplomatic role of uniting people in all corners of the globe". We're celebrating by learning more about the exciting Bristol jazz scene and finding out the reasons why so many of our students love jazz.
Stories from our community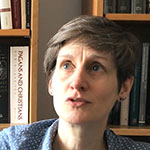 Like what you see? We offer a wide range of programmes from online and foundation programmes to postgraduate degrees by research.
From working in the creative industries to teaching, law and public service, arts graduates' transferrable skills are sought after by a wide range of employers.
Read Emma's story - With a BA Art History, she's now Conservation and Engagement Manager at the National Trust.