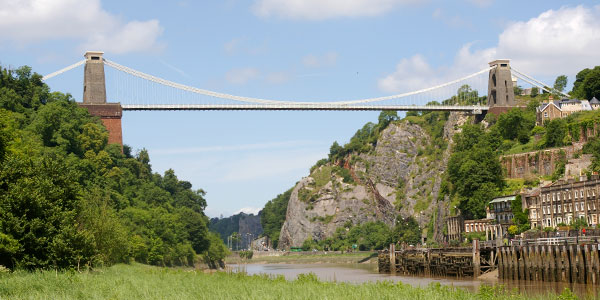 An international collaboration of HIV observational cohorts
The research carried out by the ART Cohort Collaboration is focussed on patients who are receiving antiretroviral therapy.
Research

The ART Cohort Collaboration was established to estimate prognosis of HIV-1 infected, treatment-naïve patients initiating highly active antiretroviral therapy.

Patients

Information for HIV-positive patients including: research summaries, risk calculator and links to support groups.