About the Department of Anthropology and Archaeology
The Department of Anthropology and Archaeology is unique in the UK in bringing together the four fields of anthropology under one roof.
We consider social anthropology, biological anthropology, linguistic anthropology and archaeology to be part of the same broad discipline that has human social, cultural, biological, and material variability and change as its subject. Although each has its own distinct focus, interdisciplinary research across these four fields enriches our intellectual landscape and allows us to articulate the power and value of different perspectives on questions of the human condition.
Our academics
Our staff are specialists in topical issues such as globalisation, conflict, and human social and biological diversity. The methods and techniques that we use in our research, which range from interviews with living informants to the analysis of human remains, provide our students with a range of transferrable skills that enhance employability.
Facilities
Scientific approaches are a particular strength of the Department: our newly-developed laboratory facilities for biomolecular analyses, CT scanning, micro-imaging and radiocarbon dating provide a context for outstanding research on migration, dietary change and evolutionary biomechanics, while our archaeological fieldwork is facilitated by the latest topographical and geophysical survey equipment.
Location
We are located in an early 20th century Arts and Crafts building at the centre of the University campus, 43 Woodland Road, where we have our own lecture theatres, seminar rooms, laboratories, computer rooms, study and social spaces. The relatively small size of the Department means there is a friendly and informal atmosphere.
Involving students
There is an active, student-led Archaeology and Anthropology Society that organises social events, lectures and other extracurricular activities for undergraduates. Throughout the year we organise field trips, training excavations, and classes taught on location.
Bristol, the city
Bristol is culturally distinctive in the UK: independent-minded, with a focus on 'localism', community-led innovation, multiculturalism, and sustainability. The city boasts an extraordinary range of archaeological sites on its doorstep, including the Roman sites at Chedworth, and Bath; prehistoric landscapes and monuments at Stanton Drew, Avebury, and the Cheddar Gorge; and a 1,000-year sweep of British history at Berkeley Castle.
For anthropologists there are a multitude of social and cultural groups - from different migrant communities, to the local cultural and linguistic traditions of Cornwall and Wales, to the 1,000+ Bristol organisations for arts, sports, politics, and beyond - offering the opportunity to study the intricacies of human lives in a bustling, complex city.
The city is also home to many award-winning museums, while anthropological research draws on collaborative work with Bristol Zoo Gardens (for primatology and conservation) and the Bristol Royal Infirmary.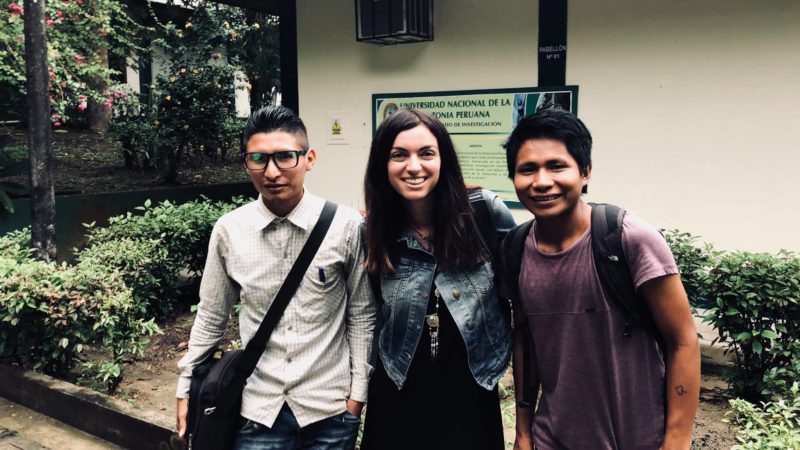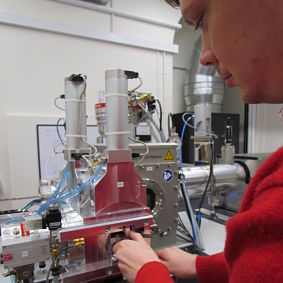 Did you know?
The department is currently home to the bones of over 600 skeletons, excavated in the South West, which will be examined before being reburied.