Arwain Vet Cymru: A national veterinary 'Prescribing Champions' network for Wales
Supporting vets to prescribe responsibly to the animals under their care, ensuring that antibiotics are used in the best and most appropriate way while maintaining the health and welfare of animals
What is the problem?
Antibiotic resistance, though a naturally occurring phenomenon, is exacerbated by the overuse and misuse of antibiotics. Antibiotic stewardship is one of the key strategies with which we can tackle the problem of resistance, and this is true in both human and animal health. As clinical practitioners, vets need to be supported to prescribe responsibly to the animals under their care, ensuring that antibiotics are used in the best and most appropriate way while maintaining the health and welfare of animals. Antibiotic use in animals in the UK has reduced significantly in recent years, particularly in food-producing animals. However, responsible medicine use can still be challenging in certain circumstances, and part of the problem can be that veterinary practices are privately run businesses without the benefits of an umbrella organization like the NHS within which to implement and encourage coordinated change.
What is the solution?
Dr Gwen Rees (Bristol Veterinary School) is leading on the Arwain Vet Cymru project, a Welsh Government-funded collaborative initiative which aims to train and support a national network of veterinary prescribing champions across Wales to improve antibiotic prescribing in cattle and sheep. 'Prescribing Champions' from over 80% of practices providing farm services are taking part in an extensive program of training and policy development. The project is participatory in approach, aiming to empower vets to develop and implement bespoke stewardship interventions and share experiences and ideas.
Aims of the project
Establish a sustainable network of veterinary 'Prescribing Champions' across Wales
Train the 'Prescribing Champions' in antimicrobial stewardship methods
Develop and implement at least one antimicrobial stewardship intervention in every participating practice
Inform AMR policy in Wales
Research questions
Can creating a national network of veterinary 'Prescribing Champions' lead to participatory antimicrobial stewardship interventions at the practice level?
How does the process of creating and training a network of veterinary 'Prescribing Champions' work?
What are the beliefs, values and motivations of non-veterinary staff around antibiotic use involved in the dispensing of veterinary medicines?
Are antimicrobial stewardship interventions effective at the practice level, and what are the barriers and enablers to delivery?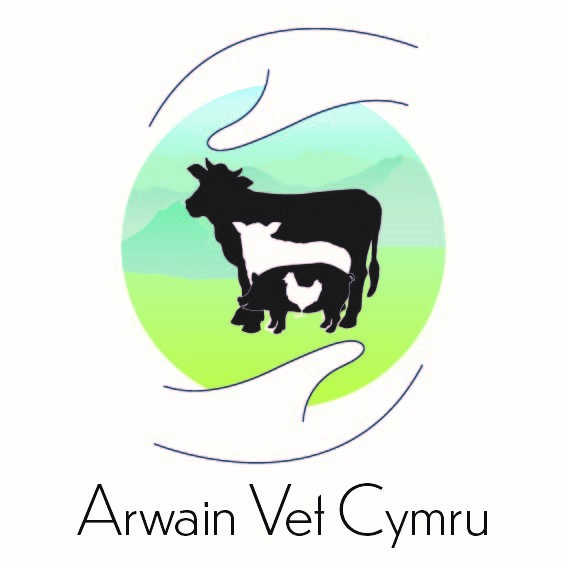 Researchers involved
Dr Gwen Rees (Aberystwyth University School of Veterinary Science)
Prof Kristen Reyher (Bristol Veterinary School)
External collaborators
Iechyd Da (Gwledig) - South Wales Veterinary Delivery Partners
Welsh Lamb and Beef Producers Ltd
Funding
Welsh Government Rural Development Programme
Press releases and useful links